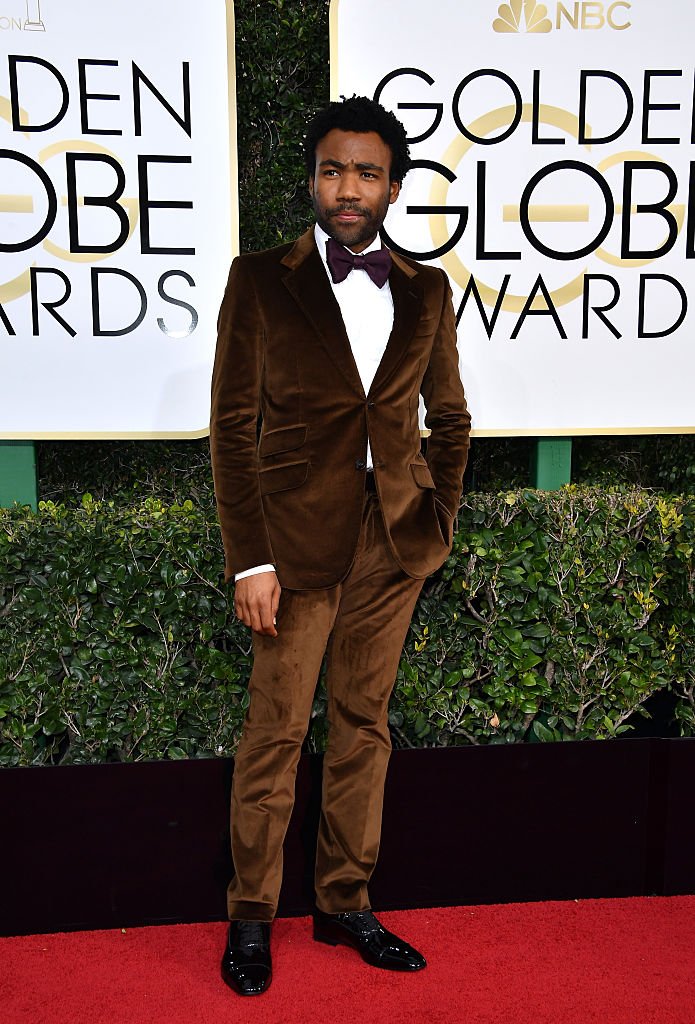 Donald Glover always looks good, I am pretty sure that is something we can all agree on. He is just on another level with his talent and with his fashion choices.
As I was writing this, Donald's show 'Atlanta' actually just won a Golden Globe for best comedy series! So congratulations to him and the rest of the cast!
I just want to say one thing, whether you call him Donald Glover or Childish Gambino I think that there is something we can both agree on. His talent is undeniable and I am so glad that he is getting the recognition that he deserves.
Keep coming up with incredible ideas and keep looking incredible.
Visit: Celebrities Are Tragic || Facebook || Twitter || Instagram