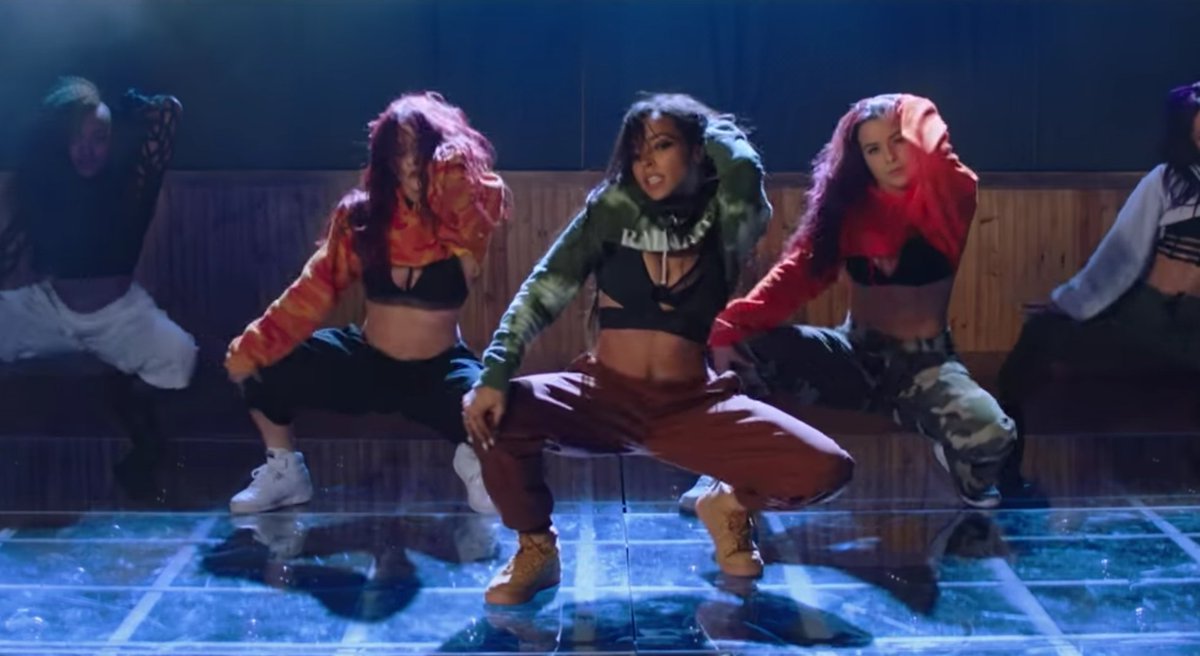 I am really into this whole 90's vibe that Tinashe is throwing out there with this song and music video. The beat reminded me of something that Mya would have put together and the dance moves? Well they are absolutely in point. I don't even know how one gets their body to move like that honestly.
As much most people know Tinashe is an up and coming artist. She kind of reminds me of Cassie or maybe even Ciara but her talent is insane. Between her dance moves and her voice it's just out of this world.
I think it is about time for her label to invest some more money into her career because I would love to hear this on the radio.
So whatever label Tinashe is signed to, invest some money in this crazy talented person. Okay?
Visit: Celebrities Are Tragic || Facebook || Twitter || Instagram