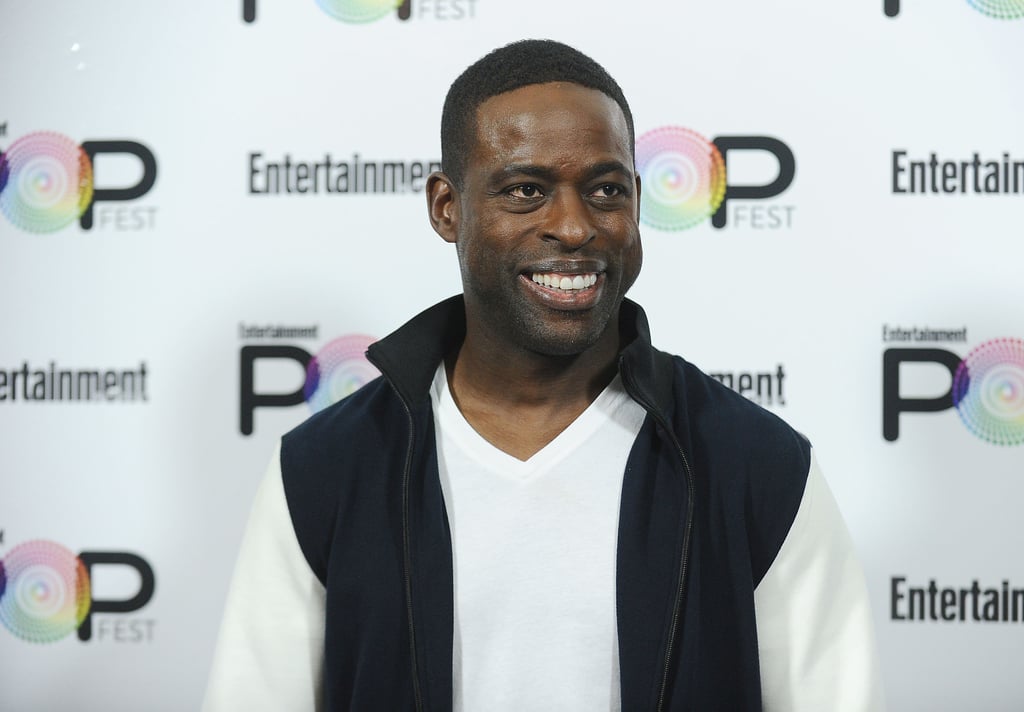 One of my biggest celebrity crushes out there right now has to be Sterling K. Brown.There is just something about him that I really love. Well he is an amazing actor, that is for sure, then he also has this voice. You know what I am talking about? Sometimes people just have a voice that is so damn sexy. Well Sterling has that.
Okay, back to being on topic , I will stop lusting after Sterling.
It was reported today that he will be joining the already insanely talented cast of 'Black Panther'. It will be a part of the Marvel family and I believe will probably crossover with 'The Avengers'. No, that was total speculation, don't believe that.
The movie is set to be released in 2018 and the cast is truly incredible. Maybe on of the bet Marvel casts of all time if you ask me.
So far it starts Martin Freeman, Forest Whitaker, Michael B Jordan, Lupita Nyong'o, Chadwick Boseman, Angela Bassett, and now of course Sterling K. Brown.
Really though, what a talented and good looking cast.
What do you think of the cast so far? Let me know!
Visit: Celebrities Are Tragic || Facebook || Twitter || Instagram