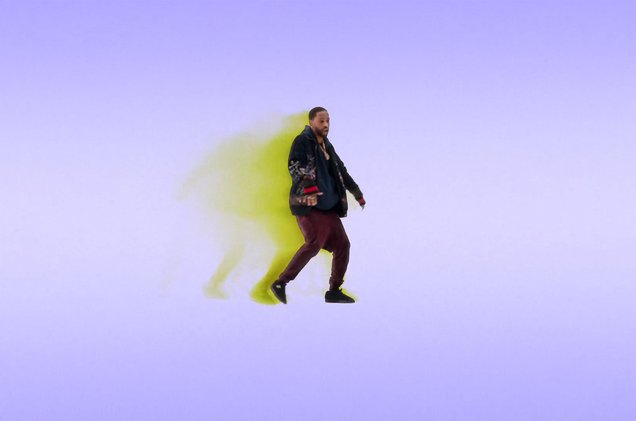 Big Sean is releasing a new album titled I Decided, which will drop on February 3rd, and he decided that "Moves" was going to his his leading track.
In most of the video he just bounces around from different backdrop to different backdrop, he even juggles his air titties.
It reminds me of a little music video called "Hotline Bling".
Even though I think this music video is lame as hell, I can appreciate his lyrics and word play, and I genuinely believe that his album will one of the biggest of 2017.
Visit: Celebrities Are Tragic || Facebook || Twitter || Instagram