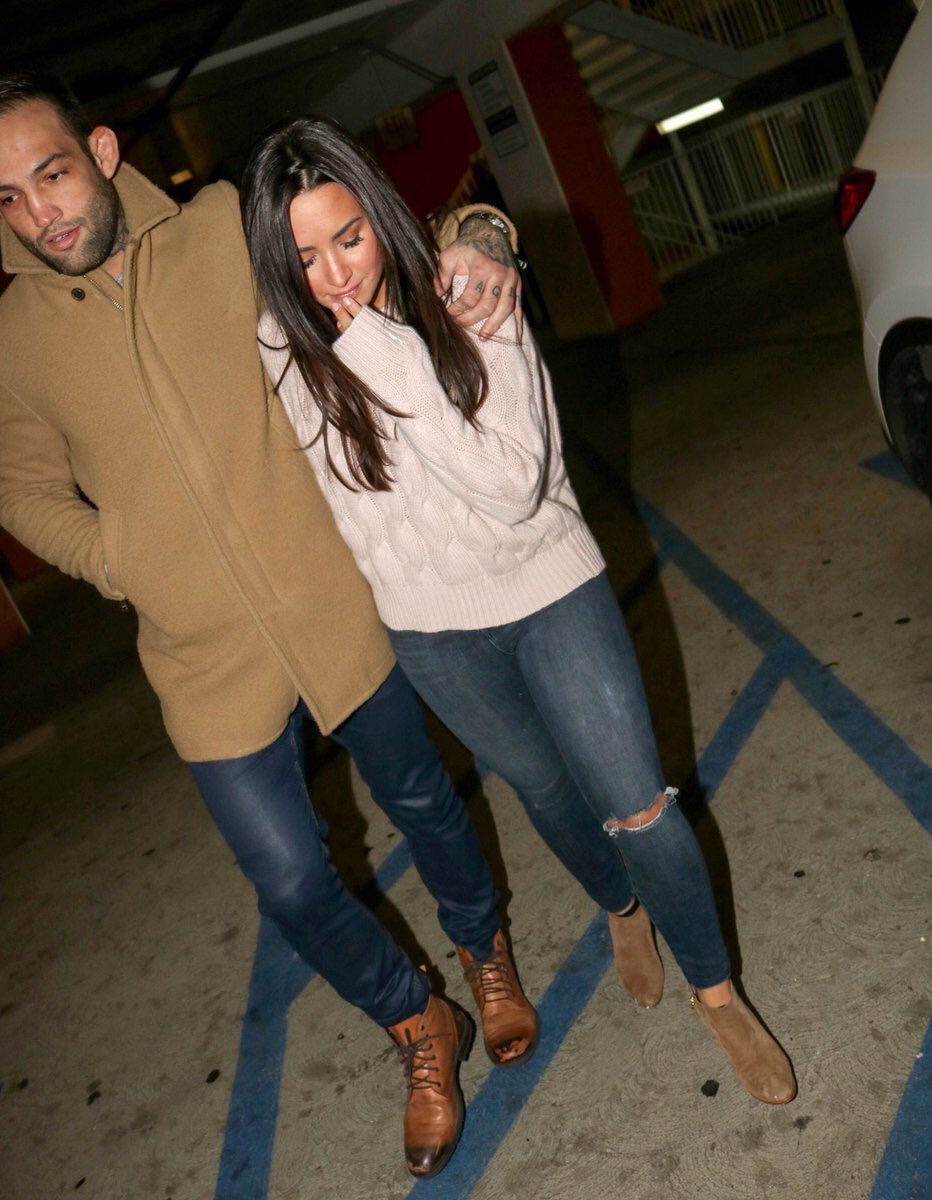 Apparently Demi Lovato only had a short lived fling with UFC star Luke Rockhold because she has moved on with an MMA fighter who goes by the name of Bomba. The couple stepped out recently on a movie date in Los Angeles.
There isn't much information on the new couple other than that they are very into each other and Bomba is falling hard for the singer.
Demi and Bomba did date for a short time over the summer, but apparently they are giving it another try, so good for them.
Word on the street is that Demi met him while training at her gym, and sparks flew immediately.
Bombas has even taken to Instagram to show off photos with Demi. It must be serious if they are going to make it Instagram official.
https://www.instagram.com/p/BOt29_yDoWA/?taken-by=bombatuf
https://www.instagram.com/p/BOz-JKODt7I/?taken-by=bombatuf
If you look at Twitter, Demi fans are not very happy about this new relationship. What do I say to it? Get it girl! She was in a six year relationship with a douchebag, she deserves to date around a bit!
Kind of sad about Luke though, they made a really good looking couple.
Visit: Celebrities Are Tragic || Facebook || Twitter || Instagram