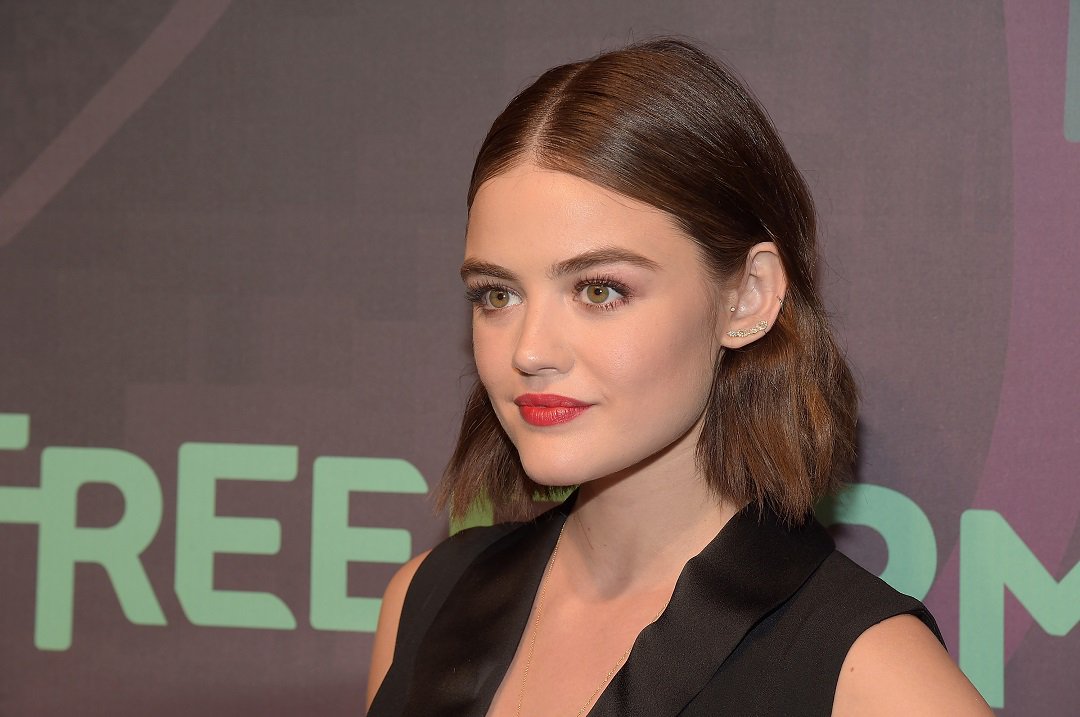 If you mess with Lucy Hale, you will get the horns, that is for sure.
Earlier this week a website posted personal photos that were stolen from Lucy Hale's phone.
Of course this has happened to a ton of female celebrities and it just isn't fair. So many people don't see anything wrong with it either. You deserve privacy, even if you are famous.
Here's the statement that Lucy put out about the photos.
You tell them Lucy! Whoever leaked those photos are total assholes.
Visit: Celebrities Are Tragic || Facebook || Twitter || Instagram