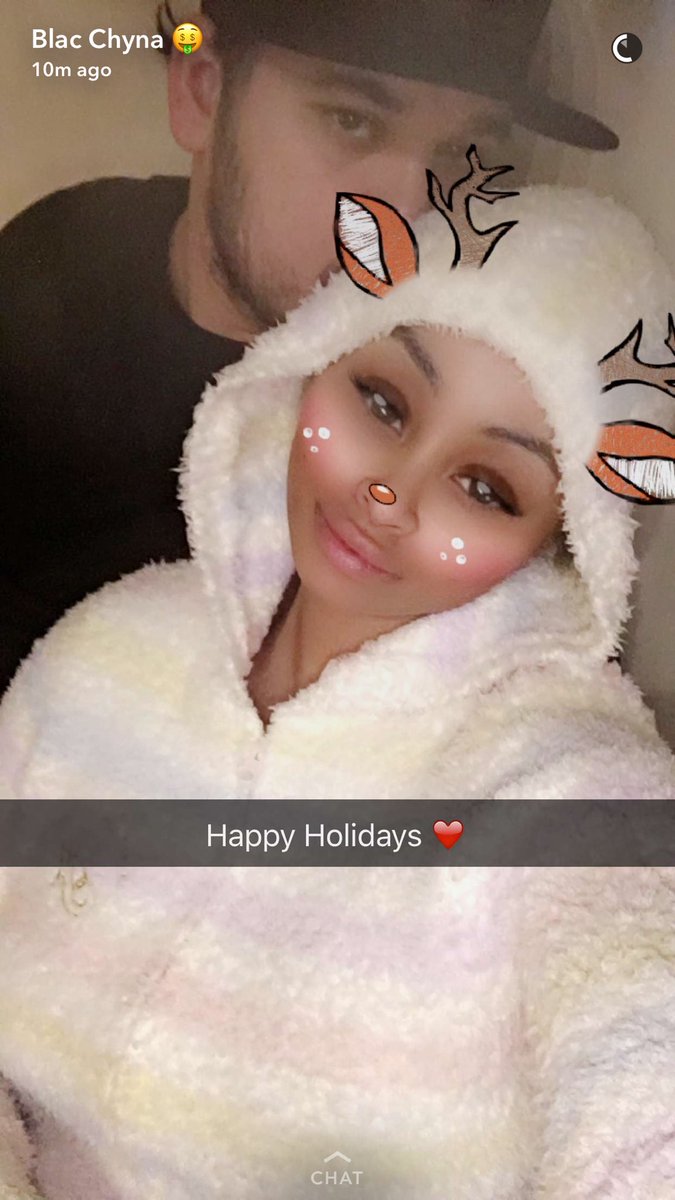 It's a Christmas miracle!
It looks like Blac Chyna and Rob Kardashian are back together for the millionth time. If you can remmeber last week Rob posted on Instagram how Blac Chyna moved out and took their daughter with her.
It was also the season finale of their show so it was probably all for a ratings boost.
There is a bit of back and forth with reports of course. TMZ says that their fight wasn't for the cameras, but other sources say differently.
One thing is clear though, this couple is a fucking mess and the whole Kardashian clan hates Blac Chyna.
Personally I love and hate this couple. They are literally insane and I low key love that but it is a bit much. They are a bit extra to say the least.
Until next time they break up, have a great holiday!
Visit: Celebrities Are Tragic || Facebook || Twitter || Instagram