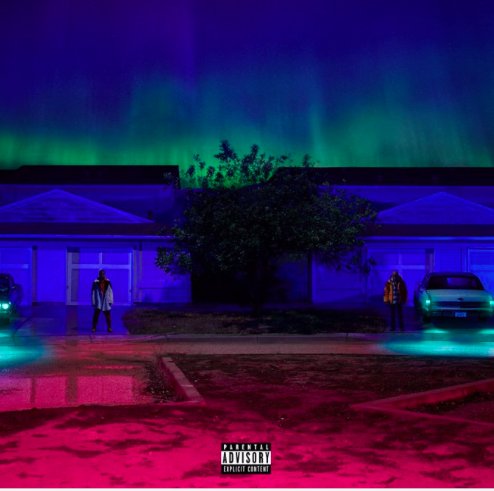 Big Sean is one of my favorite rappers out there right now, he is absolutely incredible. Personally I think that his flow and wordplay is something incredible. This song is absolute fire too, there's no doubting that one.
Yesterday Big Sean announced that he is releasing a new album titled 'I Decided', it is available for pre-order now, but it will be released on February 3rd, 2017.
This album will definitely be a smash, there's no doubting that.
Visit: Celebrities Are Tragic || Facebook || Twitter || Instagram