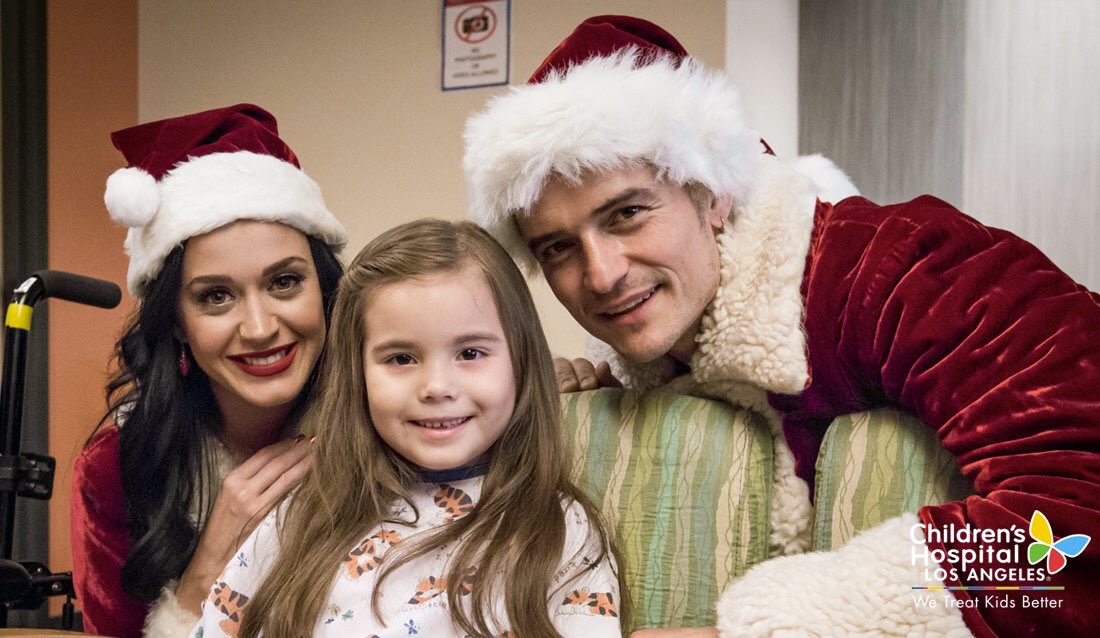 Yesterday the Children's Hospital of Los Angeles received two special visitors dressed as Santa Claus and Mrs.Claus! Katy Perry and Orlando Bloom decided to give back a bit by visiting with children on Monday (Dec 19th).
The couple were there for quite some time and spent time reading to some children, and visiting others.
Back around Thanksgiving there were rumors that this couple broke up but it looks like they were simple rumors.
It's always nice to see celebrities giving back!
Honestly, I am kind of hoping that these two make it. I don't know why but I do.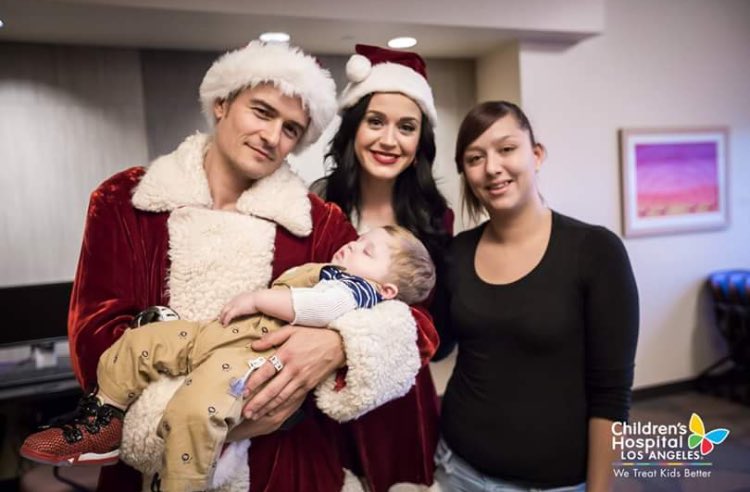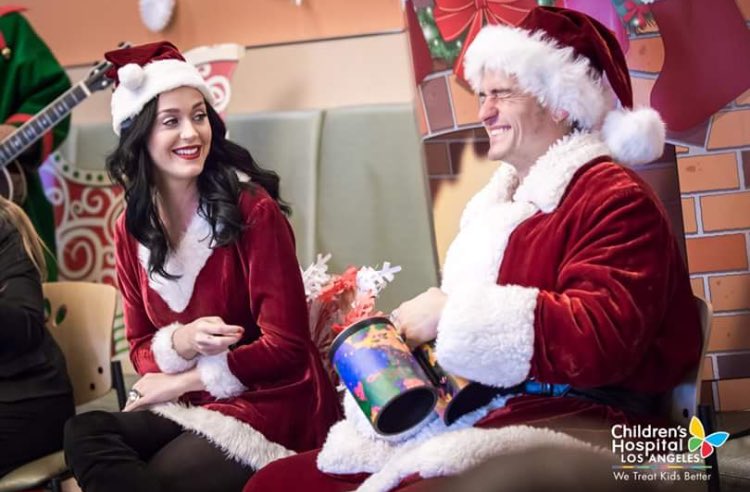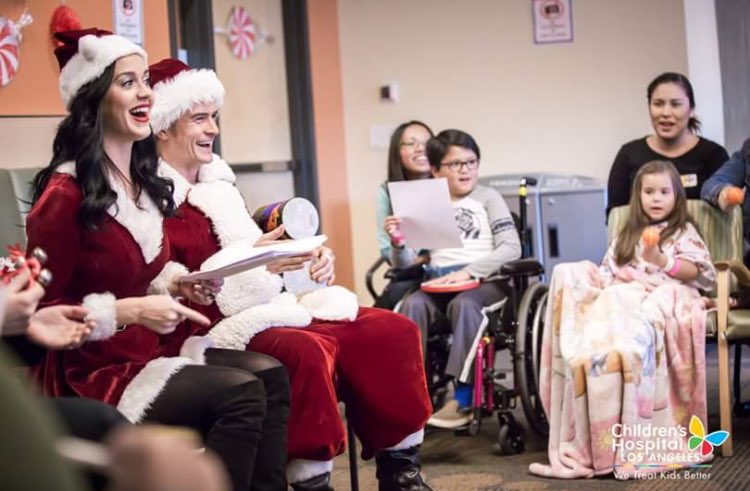 You can check out more photos by visiting the Children's Hospital of Los Angeles' Facebook page.
Visit: Celebrities Are Tragic || Facebook || Twitter || Instagram