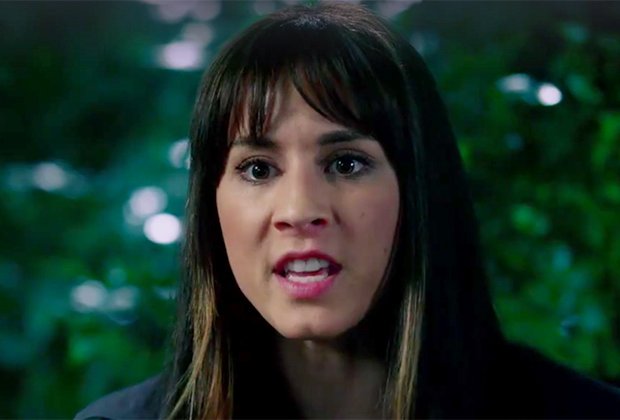 Well 'Pretty Little Liars' is coming to and end and the final ten episodes look like they are going to be pretty insane. I really thought that I. Marlene King would end this series by doing an made for television movie or something like that, but there hasn't been any confirmation there.
Judging by this clip, Hannah still can't spell, Caleb and Jenna get into a dispute, and Spencer is very upset with someone. Last season left us with a lot of cliff hangers which I won't spoil if you haven't caught up. There was a lot to absorb that's for sure.
Considering the show has the worst timeline ever though, I am hoping that these last ten episodes can wrap up all of the plot holes and make it all make sense. Even though it probably won't we can dream!
April 18th, be there!
Visit: Celebrities Are Tragic || Facebook || Twitter || Instagram