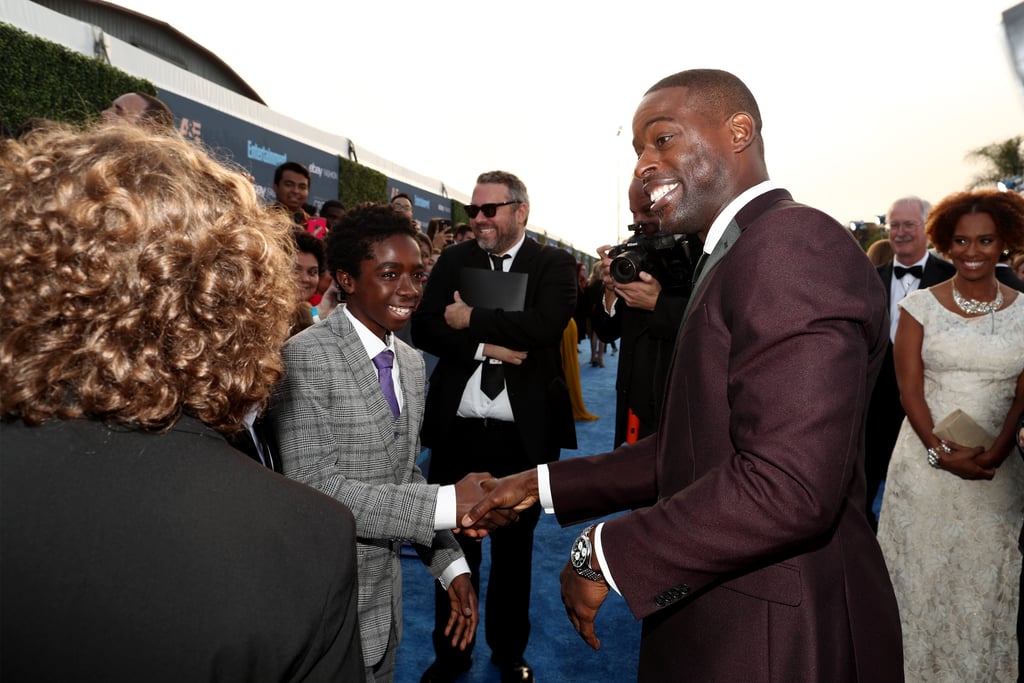 all photo credit
So I think that I have made it fairly clear that I have a giant crush on Sterling K. Brown. He is an incredible actor, he is incredibly handsome, and his voice is incredibly soothing. I know I said incredible a lot, but it is the only word I can really think of. He is just incredible all around.
Tonight is the Critics' Choice Award and he showed up looking dapper as all hell.
After watching him walk down the red carpet, I have an even bigger crush on him and I have no regrets!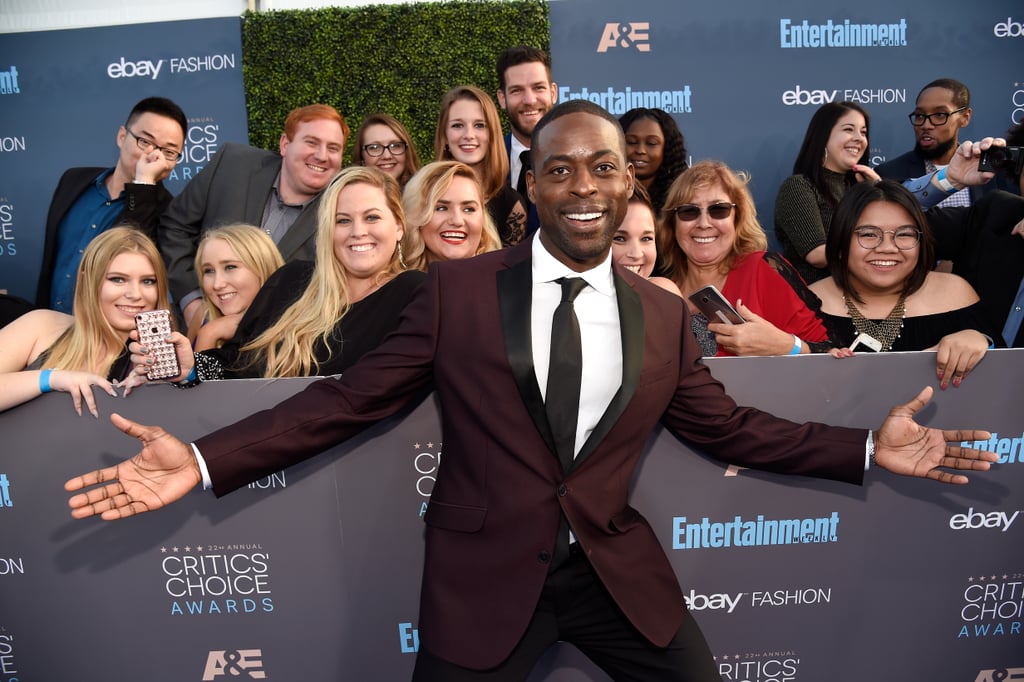 Visit: Celebrities Are Tragic || Facebook || Twitter || Instagram