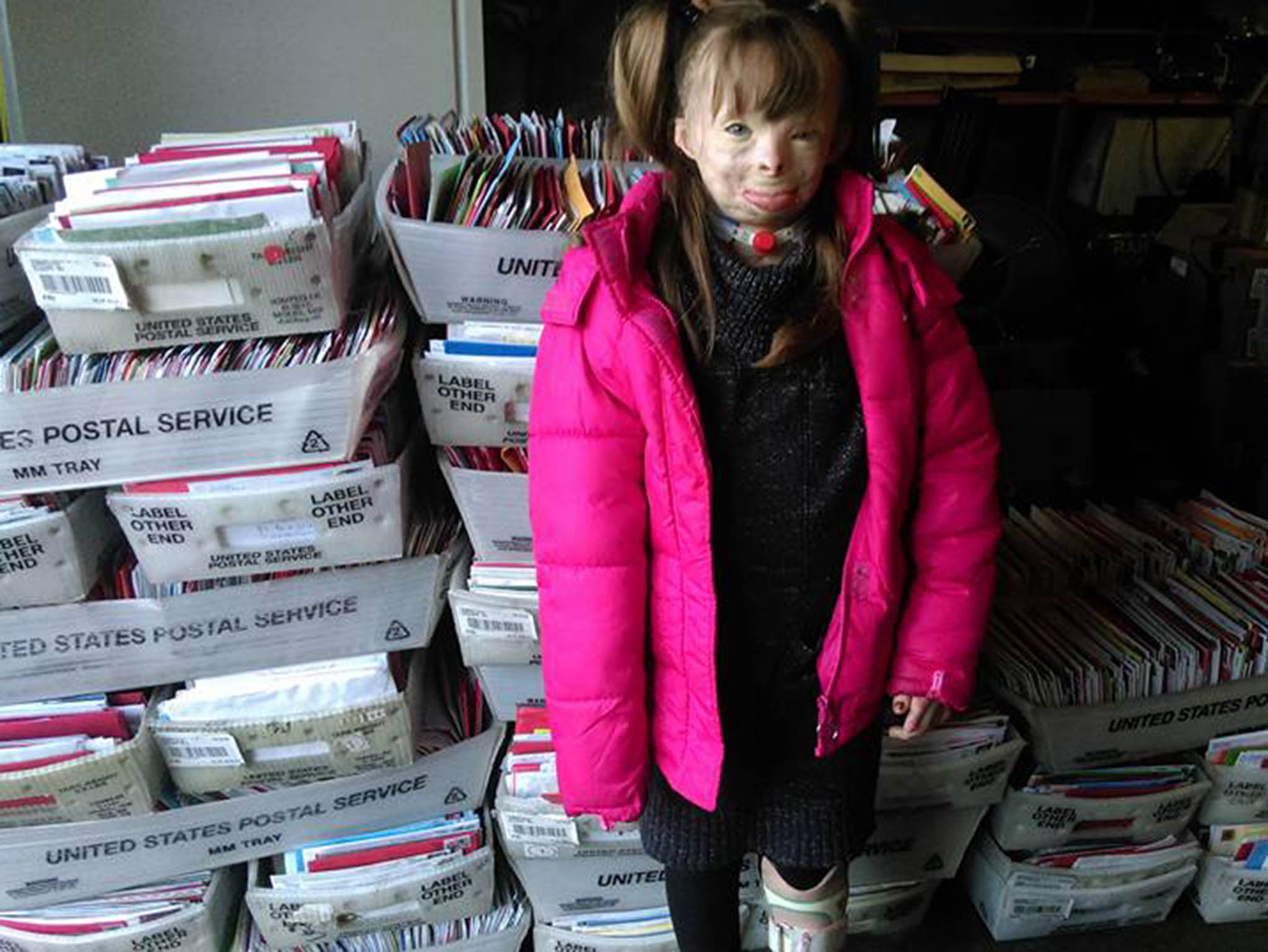 If you remember last year Safyre's wish was to get enough Christmas cards to fill up her card Christmas tree. Considering this little girl has been through more in her life than most will ever see, it's the least that you can do.
The thing with these viral posts is that most people forget to continue to send cards, or whatever they are asking for. A Christmas card is such an easy thing to send out. If you tell me you don't have stamps, guess what? The post office does and will even put the stamp on for you! Imagine that!
To be honest, Safyre is probably still opening up cards from last year. It was reported that many celebrities reached out to her, sent her cards, merch, and autographs, all of which she deserves. All she asked for were cards, that simple.
So, if you want to take a moment and fill out a card for her, the address to send it to is,
Safyre Terry
P.O. Box 6126
Schenectady, NY 12306, USA
Do something nice for someone this holiday season, as corny as it sounds, it will pay off.
Visit: Celebrities Are Tragic || Facebook || Twitter || Instagram