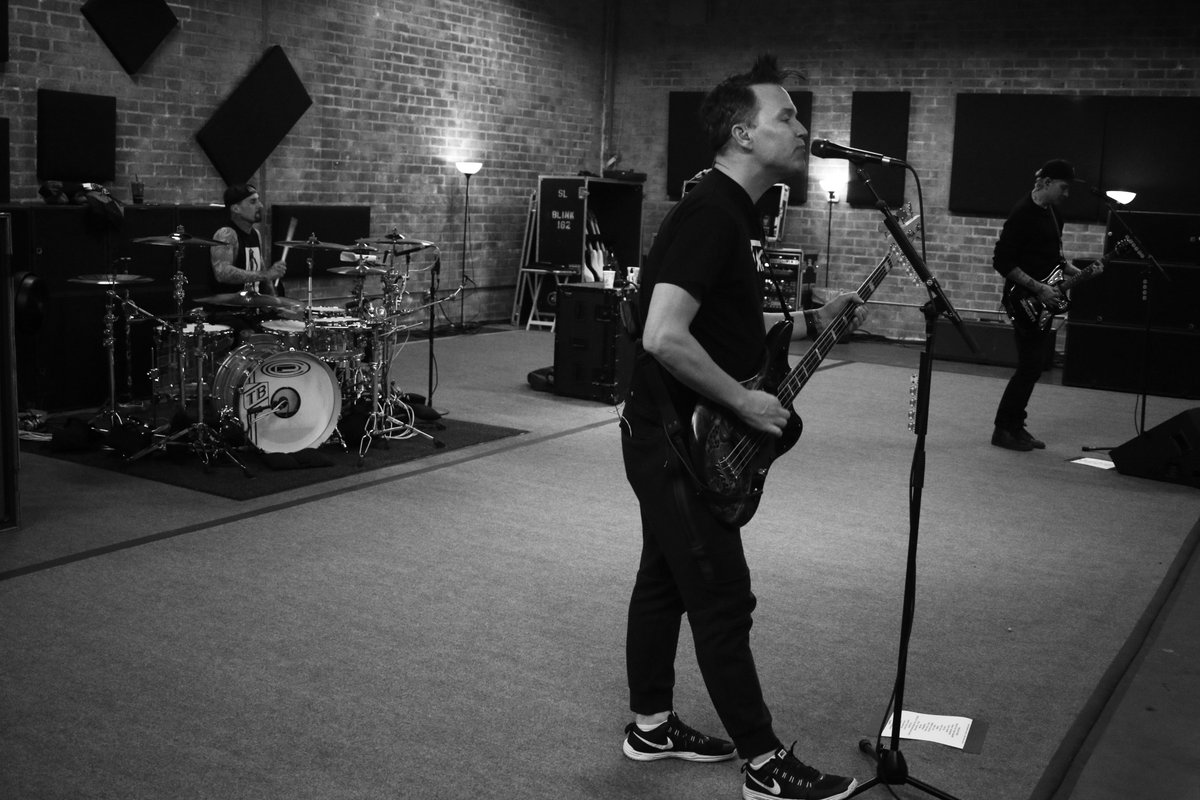 When I first heard that Blink-182 hadn't been nominated for a Grammy before this year, I thought that I had to be wrong. There was no way that they have made so many smash hits without being recognized. Well, believe it people because it is true. They have made smash hits like "What's My Age Again", "Adam's Song", "Stay Together For The Kids", and have never been nominated, until now.
Their newest album California, finally earned them a Grammy nod, and I hope that they win. I really do. These guys are icons, even with Tom gone from the band, they are still working their asses off and making great music.
Mark Hoppus is out of his mind excited and I don't blame him one bit.
Congrats guys! I hope you win!
Visit: Celebrities Are Tragic || Facebook || Twitter || Instagram