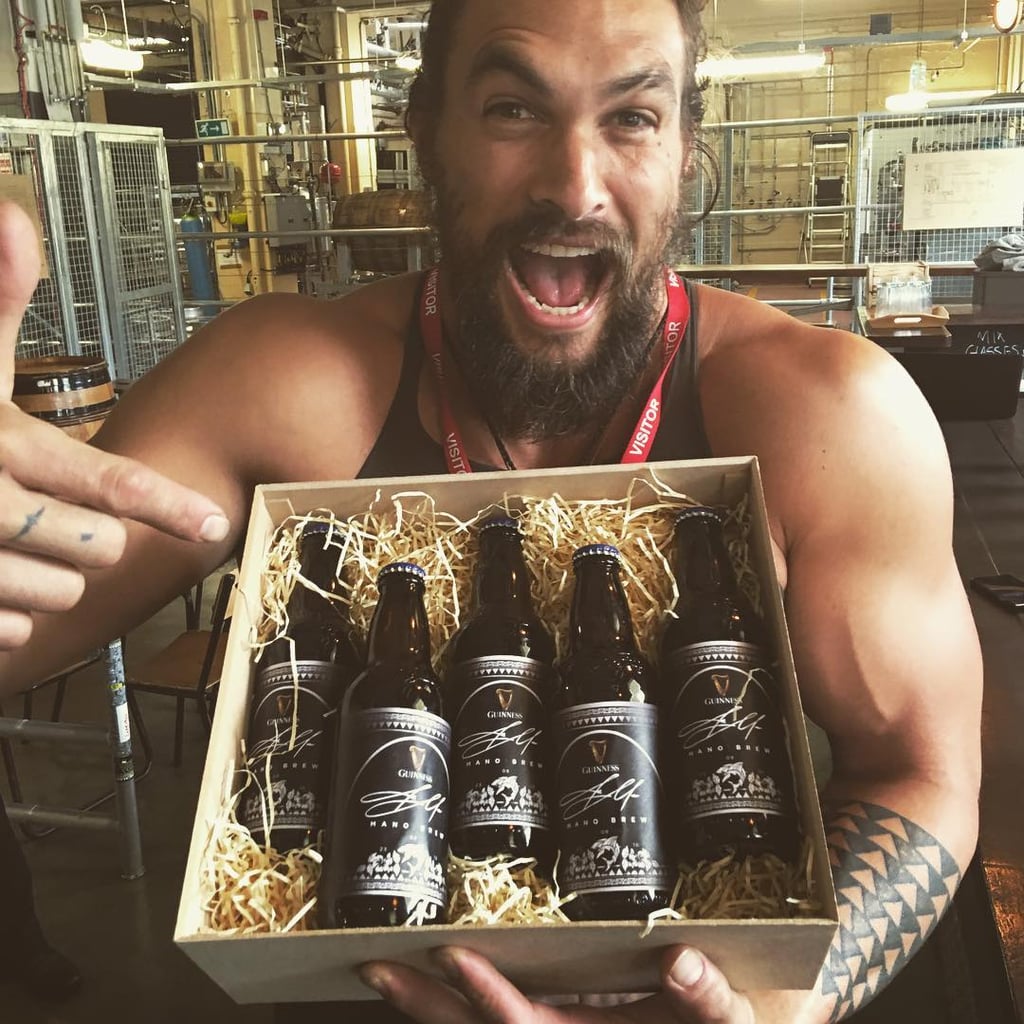 Guinness beer isn't my drink of choice but I will have a tall glass of Jason Momoa any day of the week.
The actor's Instagram has photos of his family, his passion about his heritage, and his love of Guinness. That's right, this man who probably only has 5% body fat, loves to drink Guinness whenever he can, and he likes to document it.
Are you ready to get lost in staring at Jason Momoa as he expresses his love for the dark beer?
I hope so.
https://www.instagram.com/p/BNnWML7hXOR/?taken-by=prideofgypsies
https://www.instagram.com/p/BNiKakMhPuL/?taken-by=prideofgypsies
Have you had enough yet, no? Good there's more to come.
I only went 14 weeks back with that one. If you want to check out all of his Guinness loving posts, his click his Instagram page.
Jason please don't ever change.
Visit: Celebrities Are Tragic || Facebook || Twitter || Instagram