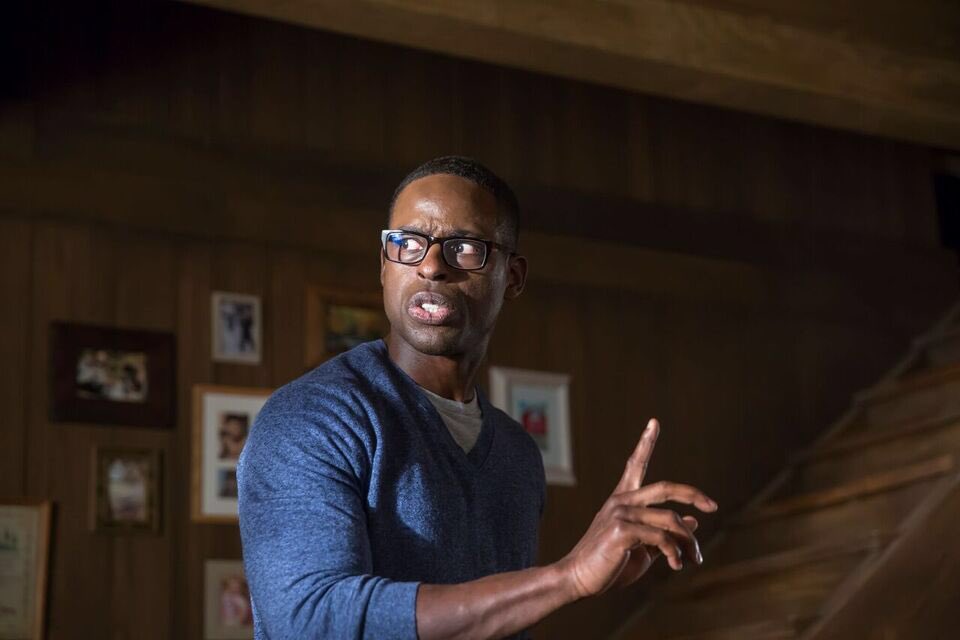 I know that title was a mouthful and I am not really all that sorry about it. I needed to get you guys to open! In case you've been living under a rock, Sterling K Brown is on one of the best new shows of the year 'This Is Us'. I promise you that this show is going to be nominated for just about everything once award season comes around.
Well tonight Sterling took to Twitter to let everyone know that not only is he an incredible actor, he is also extremely strong. Yup!
Tonight he posted videos of putting Milo and Justin on his back and doing a few push ups as they stayed put. Actually all of the guys were doing push ups with each other on their backs. Must be a guy thing, I don't know but I am kind of into it.
Check out all of the push up competitions below!
Visit: Celebrities Are Tragic || Facebook || Twitter || Instagram