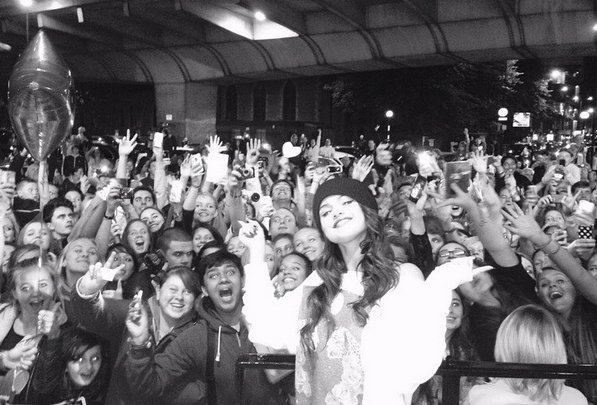 Selena Gomez told the world that she was going to be taking a year off to focus on her health, which she deserves. Selena has been working and in the spotlight for forever, so it makes sense that she would want some downtime, plus she is battling Lupus so the health issue doesn't make it any easier.
Last week she ended up making an appearance at the AMAs where she gave a heartfelt speech about her own mental health issues.
On Thanksgiving though, she took some time out of her day to go back on Instagram and thank her fans. She has been silent on social media for the past 3 months but it looks like she wanted to remind her fans that she is there for them.
Check out the post below!
Do you think that her break will stick or will she be back in the spotlight sooner rather than later?
Visit: Celebrities Are Tragic || Facebook || Twitter || Instagram