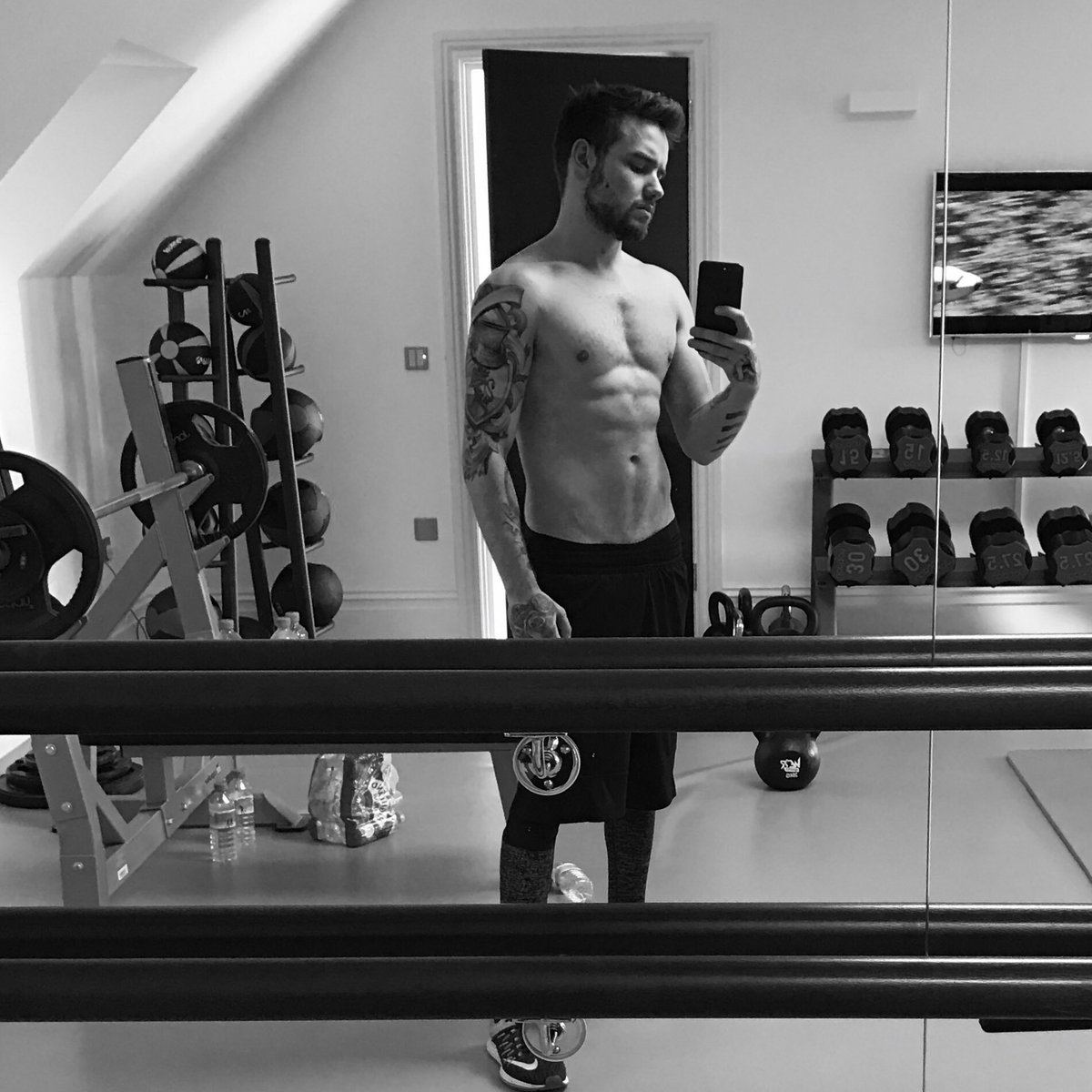 Holy thirst trap!
Hey Liam, I know that right now I have been spending a lot of time on the sweet baby angel known as Niall Horan but I didn't forget about you. Don't worry, you're still tied for number one. If you want to post selfies like this though? I won't complain about that either.
Liam is currently working on his first solo album so he has been a bit quiet on social media. Until he decided that he had some downtime and wanted to show the world his perfectly sculpted abs.
I am thankful for this.
Happy Friday!
Visit: Celebrities Are Tragic || Facebook || Twitter || Instagram