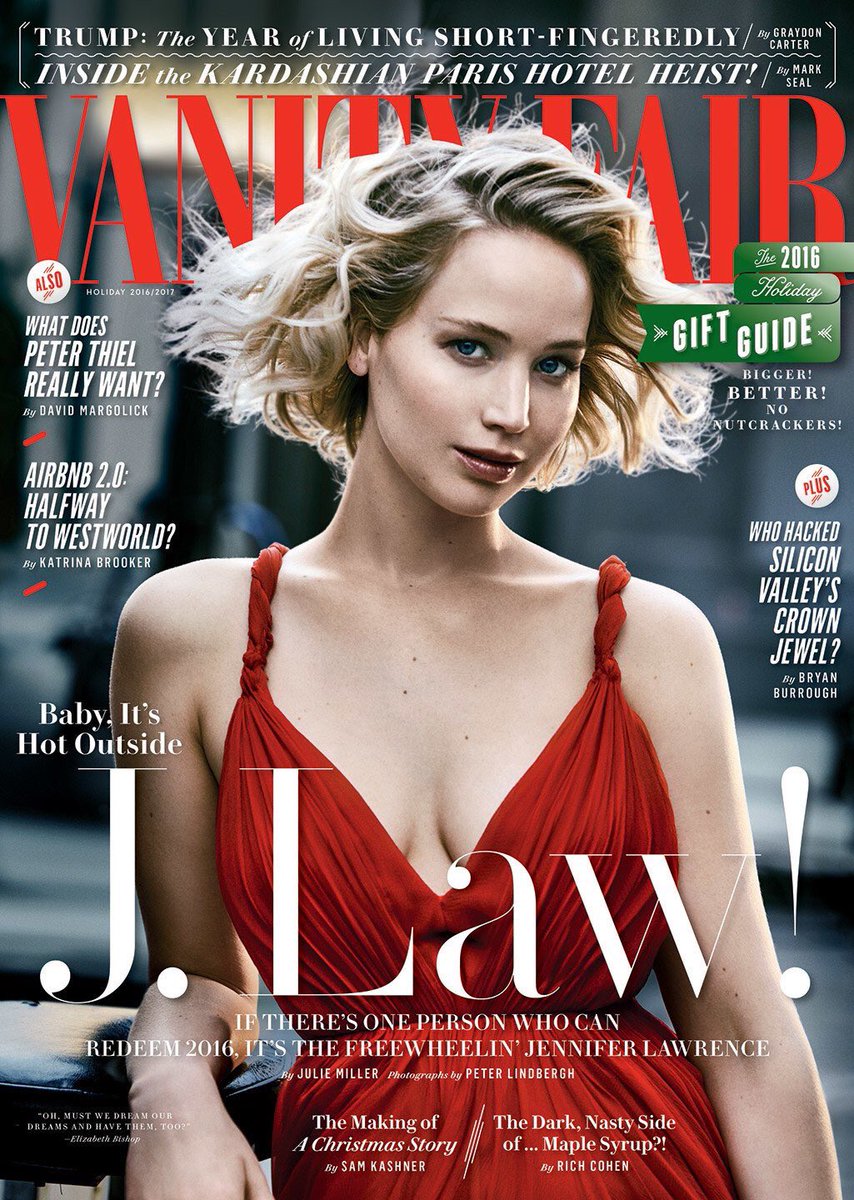 Jennifer Lawrence has a new movie and you know what that means, it's time for her to play up the quirky weirdo! Personally I think that Jennifer is hysterical, I think she has a dry humor when she acts most of the time, and I love it. She just tries to act too weird in interviews, like it's almost forced. Just my opinion.
Doesn't mean I like her any less though! Jen is definitely the best actress of our generation and we will be seeing her for a long time to come, that is something I am totally sure of. Whether you love or hate her, she is insanely talented.
Now go ahead and learn some stuff about her!
Visit: Celebrities Are Tragic || Facebook || Twitter || Instagram