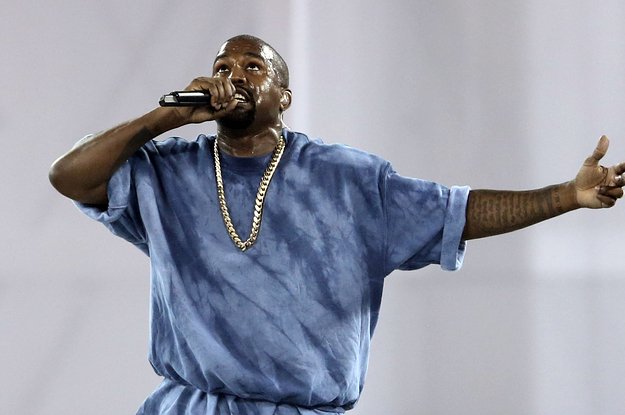 According to TMZ, Kayne has been taken to UCLA Medical Center after someone called for a wellness check up on him. Apparently Kanye's trainer thought that he was acting erratic and when paramedics arrived he didn't want to go to the hospital for evaluation. It wasn't until law enforcement and his management talked him into going.
All that I can say is that there is clearly something going on, and there has been something going on for a while. Kanye went on a rant against Jay and Beyonce of course, but he has gone on rants for the past few years, something just isn't right.
Mental health is a serious issue and I hope that he can figure out what is going on because as of right now, he is kind of throwing his career away? Canceling an entire tour and bashing everyone he is close with, it's really just a bad situation. As fun as it is to poke fun at his rants, let's hope that there is nothing too serious.
Get well soon Kanye.
Visit: Celebrities Are Tragic || Facebook || Twitter || Instagram