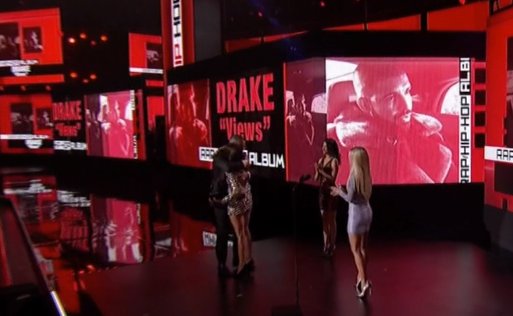 So tonight the AMAs happened but something even better happened. Drake won for best hip hop album and his former 'Degrassi' co-star Nina Dobrev presented him with the award. How amazing is that?
Personally I was a huge 'Degrassi' fan so this little reunion was everything. Drake even acknowledged that they were on 'Degrassi' together in his speech. So I give him props for remembering where he came from!
Now let's reminisce with some throwbacks!
Visit: Celebrities Are Tragic || Facebook || Twitter || Instagram