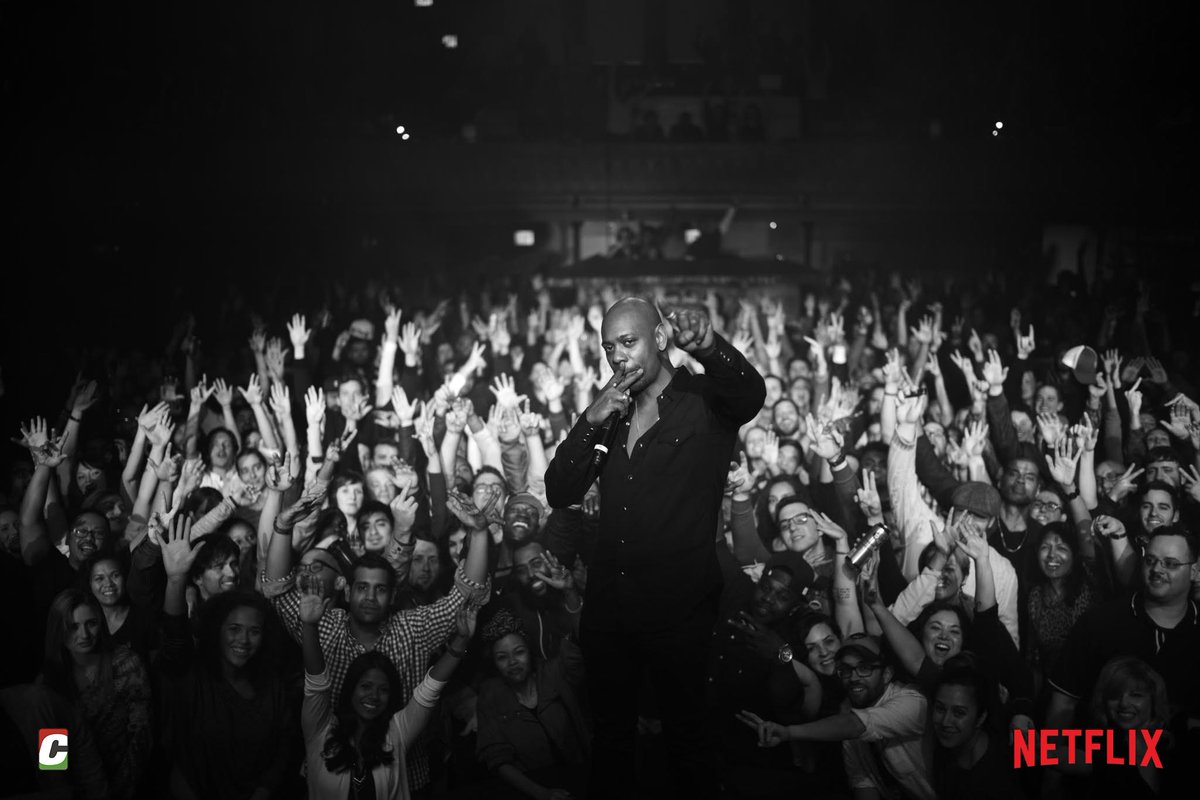 Today is a great day for comedy because Netflix announced that they will be releasing three Dave Chappelle stand up specials! Well, they said comedy specials but I am assuming that it means stand up specials, that's all I need.
So far all that we know the specials will be released in 2017, the two performances are from Austin City Limits Live and the Hollywood Palladium. The third one isn't confirmed yet.
Dave Chappelle is the comedian we all need, it's been 12 years and I couldn't be happier that he has come back!
Visit: Celebrities Are Tragic || Facebook || Twitter || Instagram