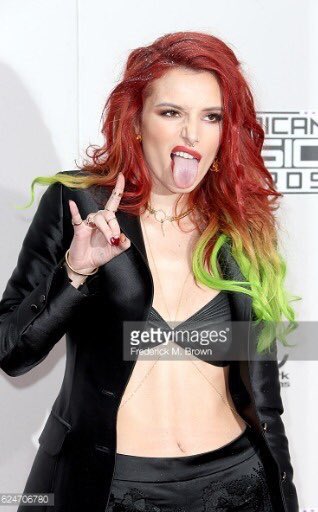 I personally love to use the term "a try hard". It is my favorite term to use because it means exactly what it sounds like it means. It is someone who tries to hard, whether it's trying too hard to stand out that you look ridiculous or trying too hard to fit in. It could really be whatever you want it to mean.
Let's be real, Bella Thorne is the definition of a try hard. I don't even know why she is famous or where she is from. I only know her from making out with her boyfriend or, well that's it.
Now she shows up to the AMAs like this? No me gusta. It is seriously terrible.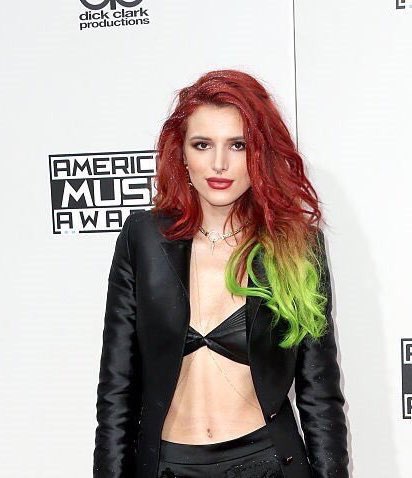 Getty Images
Do we love it or hate it? Let me know on either Twitter or Instagram!
Visit: Celebrities Are Tragic || Facebook || Twitter || Instagram