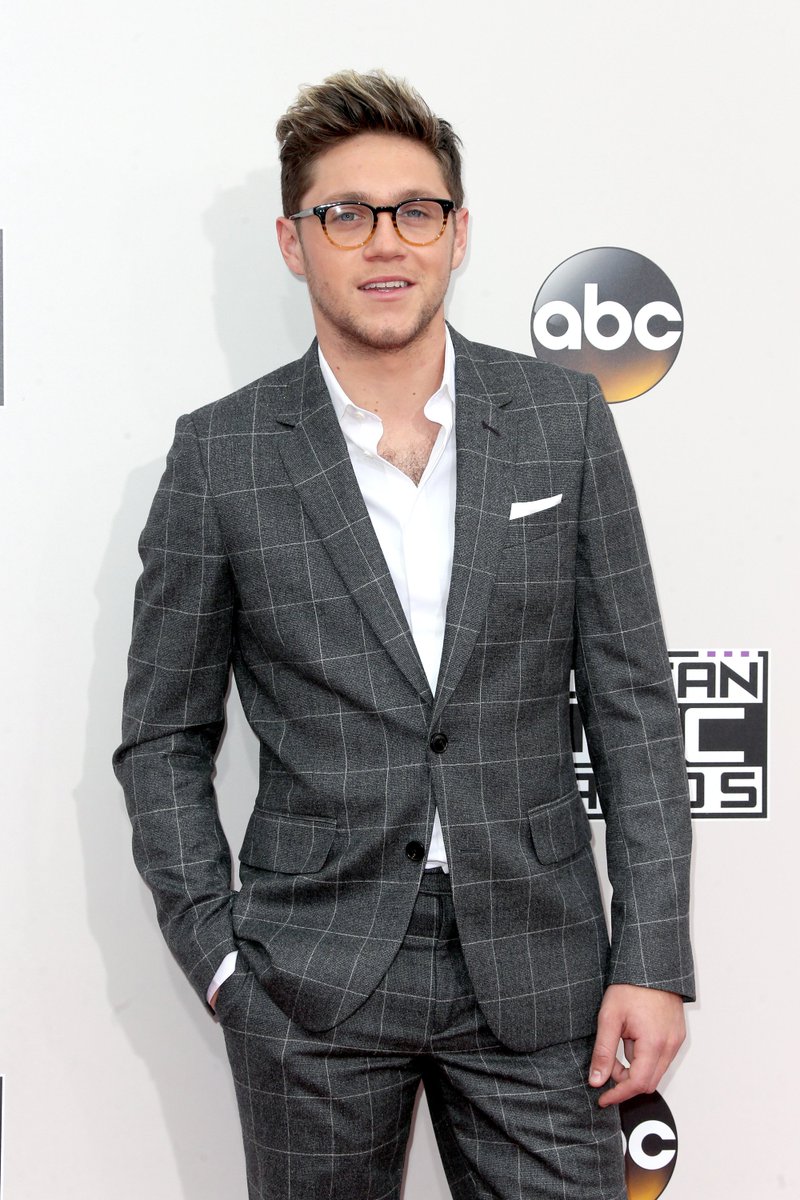 Oh shit, Niall Horan is looking all grown up and I am all about it.
Those glasses, that fitted suit, that litlte bit of facial hair, you can't go wrong there!
I swear this guy is starting to get really, really ridiculously good looking. This whole being a solo artist thing is making him look really good. That little bit of facial hair is helping too.
He will be performing tonight! This will be the first time he is performing on his own at an award show, so that is pretty awesome!
Good luck on his performance and I feel like we are going to be seeing him up there next year most likely accepting an award.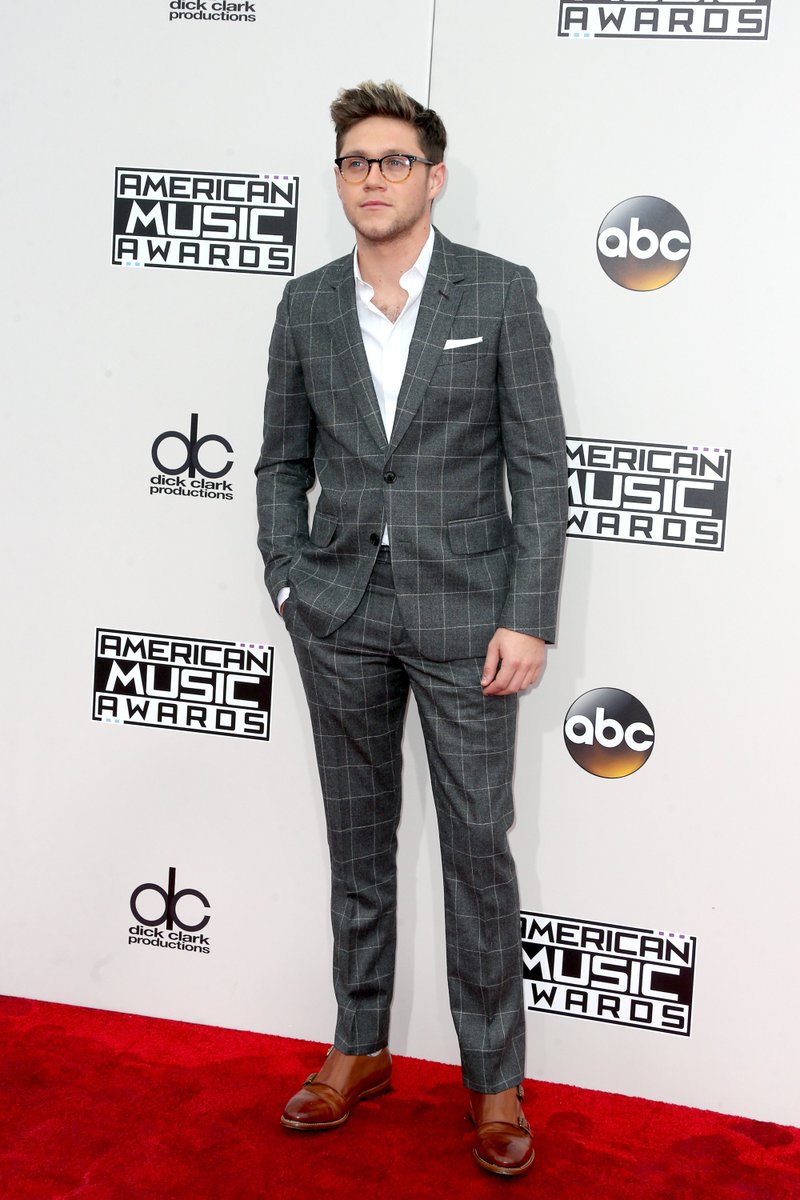 Visit: Celebrities Are Tragic || Facebook || Twitter || Instagram