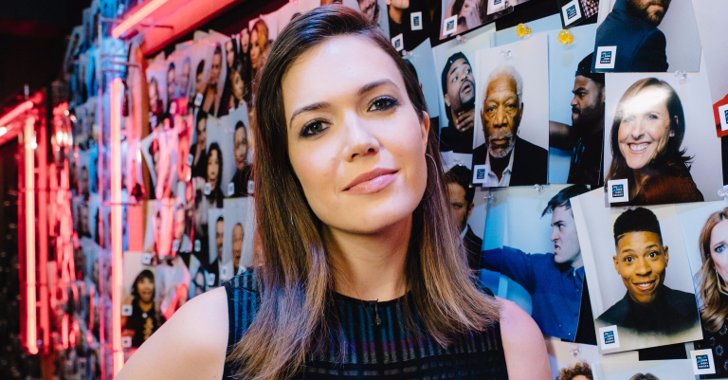 Oh Mandy Moore I am so happy that you are coming back into the limelight. Of course her new show 'This Is Us' is one of the most incredible shows on television at the moment, and she is making the rounds to talk about it.
Well it looks like she was ready to talk about her pop star days on James Corden, something I will never ever complain about. Mandy was by far one of my favorite pop singers of my day and then became one of my favorite actresses.
Well she was on tour with *NSYNC back in the day and good ol' Justin Timberlake told her she had big feet. I know that everyone loves JT now but come on, he was kind of a fuck boy back in the day. You can admit it, we all know it, it's okay, he grew out of his fuck boy syndrome.
Also Matthew Brodrick, you're on watch saying you like NSYNC better than BSB.
For the record, considering Mandy is 5'9″ her foot size is totally normal.
Visit: Celebrities Are Tragic || Facebook || Twitter