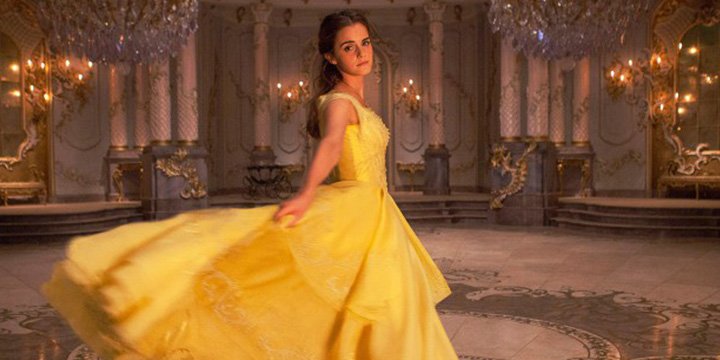 I can't lie, when I heard that they were making a live action Beauty and the Beast, I wasn't really looking forward to it. I was the one who was saying, if it isn't broke, don't fix it. You know, like some old lady. Well, I am kind of eating my words because I am so excited to see this movie now. Emma Watson is incredible and I think that the movie was really well done, thought out, and well definitely be a good reinvention of the classic story.
For the record, I am completely ready to ugly cry when "Tale As Old As Time" starts.
Are you excited for this movie? Let me know on Facebook or Twitter by using the links!
Visit: Celebrities Are Tragic || Facebook || Twitter