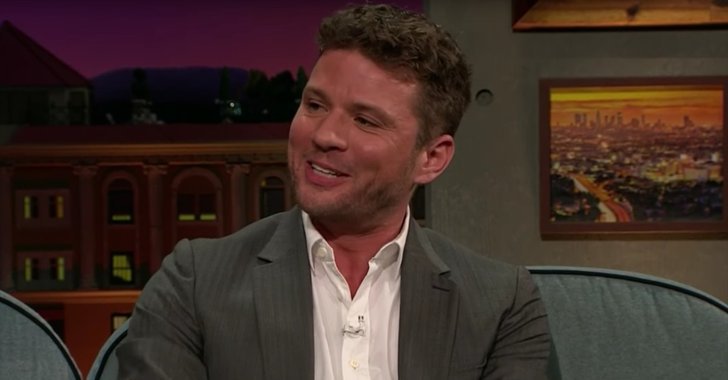 Right now Ryan Phillippe is on a press tour promoting his upcoming show 'Shooter' that looks pretty bad ass. It is about a sniper in the military and I think that the President gets shot and he is blamed for it? I think that is what it is about.
Well, Ryan was on James Corden late last week and he opened up about what bothers his daughter the most when they are together.
I won't spoil it for you before you watch the video but it is pretty hysterical.
Really though, I don't think that Ryan ages, neither does Reese, so their children are very genetically gifted.
Visit: Celebrities Are Tragic || Facebook || Twitter