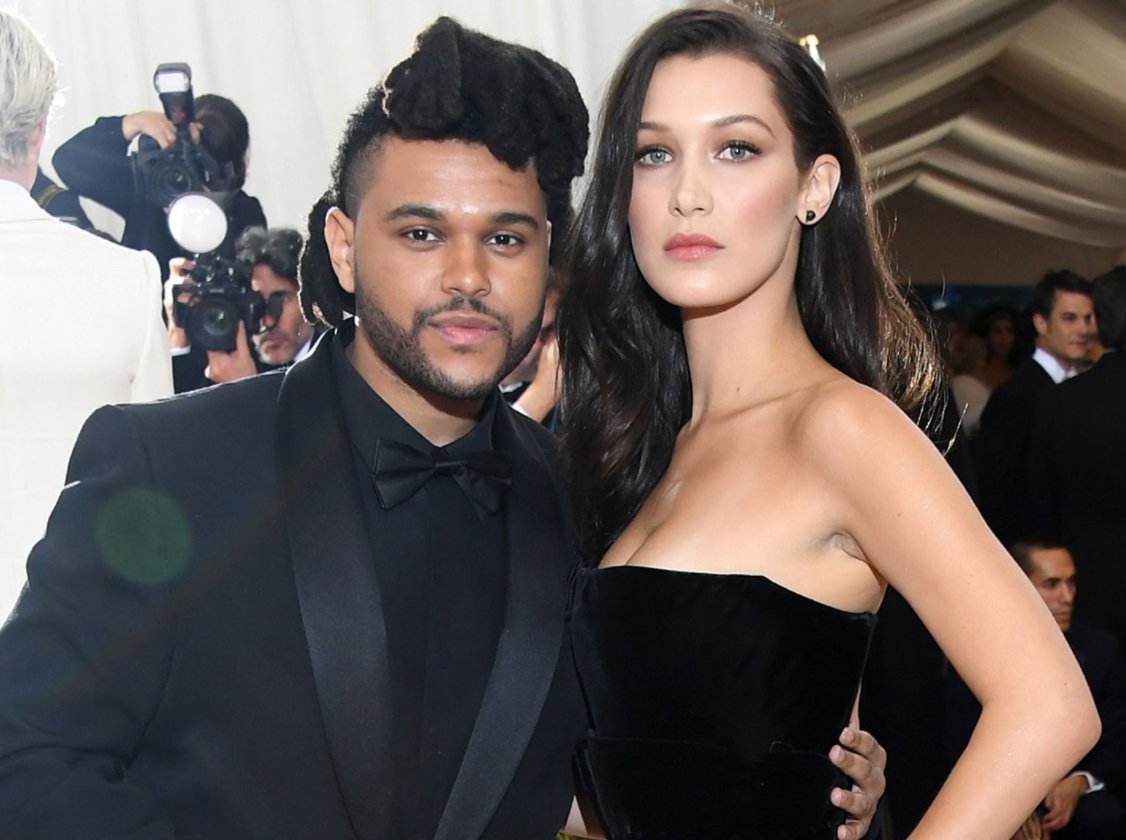 Welp, remember when I wrote about The Weeknd and Bella Hadid both being at the Victoria's Secret show, and how they would probably have a cute moment? Looks like that isn't going to be the case.
The couple has reportedly broken up after almost two years together. They met on the set of one of The Weeknd's music videos and sparks apparently flew, but the flame has fizzled out. No word on who broke up with who, and I am going to guess that we will never know because of how private they are.
Considering Bella is only 20 and The Weeknd is only 26, I am sure that they will both be fine. They are both hot, young, and single now.
Thank you for being a beautiful couple for a while and both being mysteriously beautiful.
For the record they have broken up before and got back together, so maybe there is a chance.
Visit: Celebrities Are Tragic || Facebook || Twitter