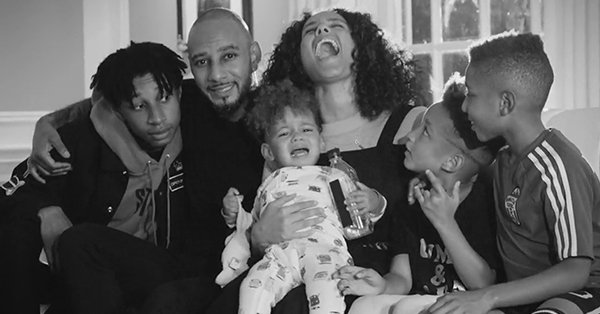 Oh Alicia Keys, you are potentially the best singer of our generation but you don't get nearly enough praise. Considering most people are in blended families, I think that this song is so beautiful and kind of needed to be told? Two families becoming one is something beautiful.
Listen to this song and cry because of how relatable it is to so many people out there.
In case you missed it, Alicia's album Here is now available and I highly recommend you pick it up!
Visit: Celebrities Are Tragic || Facebook || Twitter