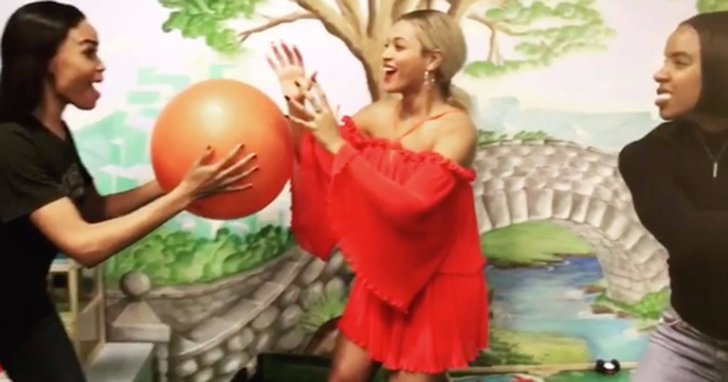 I swear to God, if this is why Density's Child made their Instagram account again, I will flip out. You don't play me like this. I get that this is some internet sensation but I will not be fucking cool with it!
Now that I got that off of my chest, this video was actually posted on Kelly Rowland's Instagram so I have a feeling that something big is going to happen. Some kind of reunion and we need it! We need Destiny's Child to come back into our lives.
For real though, this challenge creeps me out, I don't like it one bit.
Visit: Celebrities Are Tragic || Facebook || Twitter