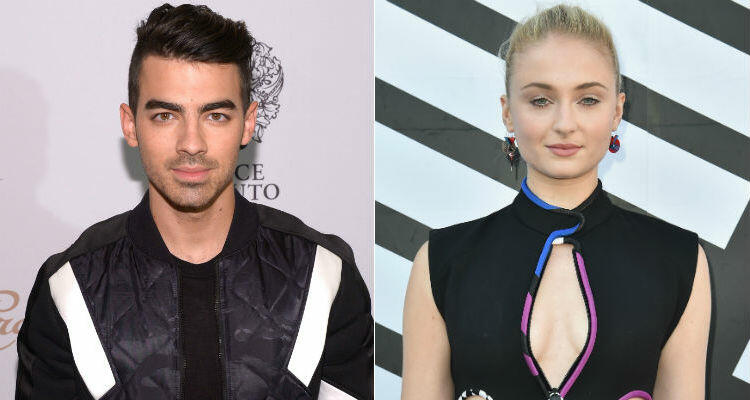 Getty Images
Well it looks like Joe Jonas has a serious type when it comes to women that he attracted to. They are blonde, beautiful, and a little bit taller than him. Insert Sophie Turner into that equation! Of course Sophie is from the extremely popular Game of Thrones series, and I don't think that she has been killed off, so that in itself makes her powerful.
So these two were spotted getting cozy at the MTV European Music Awards, Joe had his arm around her and they even shared a little peck on the lips.
Check out the photos below!

Courtesy of Anne Charlotte

Courtesy of Anne Charlotte
After a bit more digging it looks like they even spent Halloween together!
It looks like this is potentially one of Hollywood's hottest and newest couples. Will it last though or fizzle out in Amsterdam? That's where the EMAs were held, let me clarify that.
Visit: Celebrities Are Tragic || Facebook || Twitter