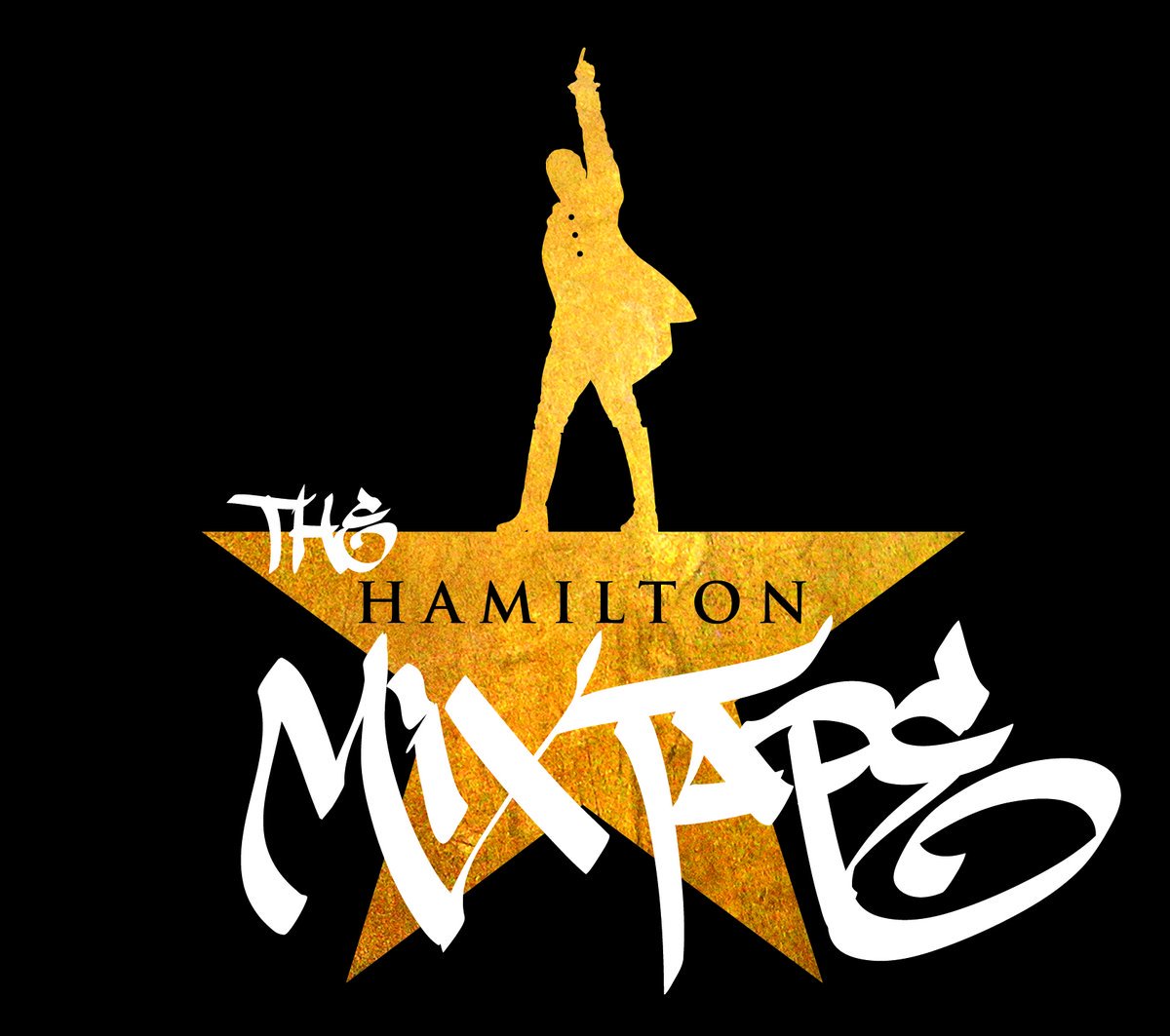 Yes, I am one of those people who will always tell you to listen to the Hamilton soundtrack and then talk about how it changed my life while making me love musicals more. Yes, that's me. Hello.
Well today, Lin-Manuel announced that he is releasing a mixtape featuring an incredible amount of talented singers.
Check out the track list.

So, I have listened to this album on repeat for the past five months or so, I know every line, and I am ready for this. Here I can listen to all of the incredible songs but with new vocalists? Count me in!
The only other place I can picture Ashanti, Kelly Clarkson, and Busta Rhymes being on the same album would be a "Now That's What I Call Music" album, right?
It will be available for preorder tomorrow and will officially go on sale December 2nd.
I am willing to wait for it, are you?
Visit: Celebrities Are Tragic || Facebook || Twitter