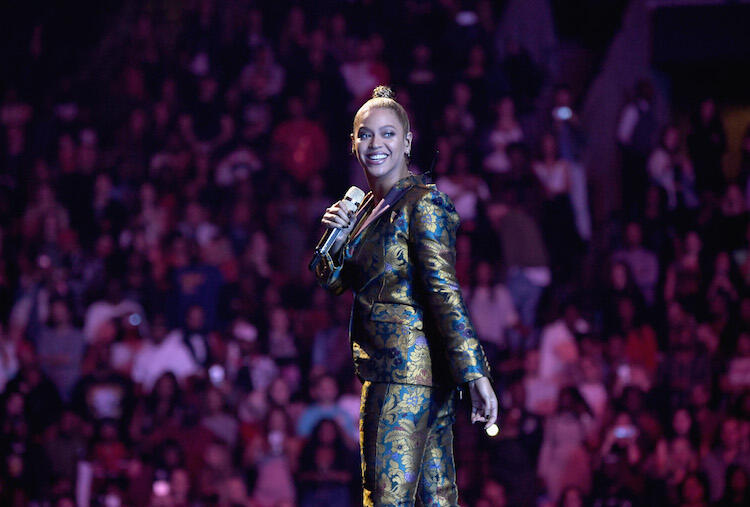 Photo: Getty Images
Last year the CMAs brought out Justin Timberlake, this year they are doing it big again by bringing out Beyonce for a surprise duet. Yup, that's right. Beyonce is going back to her country roots and performing tonight!
No word on if she is doing a duet, or a solo performance but she will be there tonight.
Be sure to tune in tonight on ABC at 8 pm!
Texas-bama is going to come out strong tonight!
Other artists set to perform tonight include George Strait, Garth Brooks with Trisha Yearwood, Vince Gill, Kelsea Ballerini, Maren Morris, and more.
Visit: Celebrities Are Tragic || Facebook || Twitter