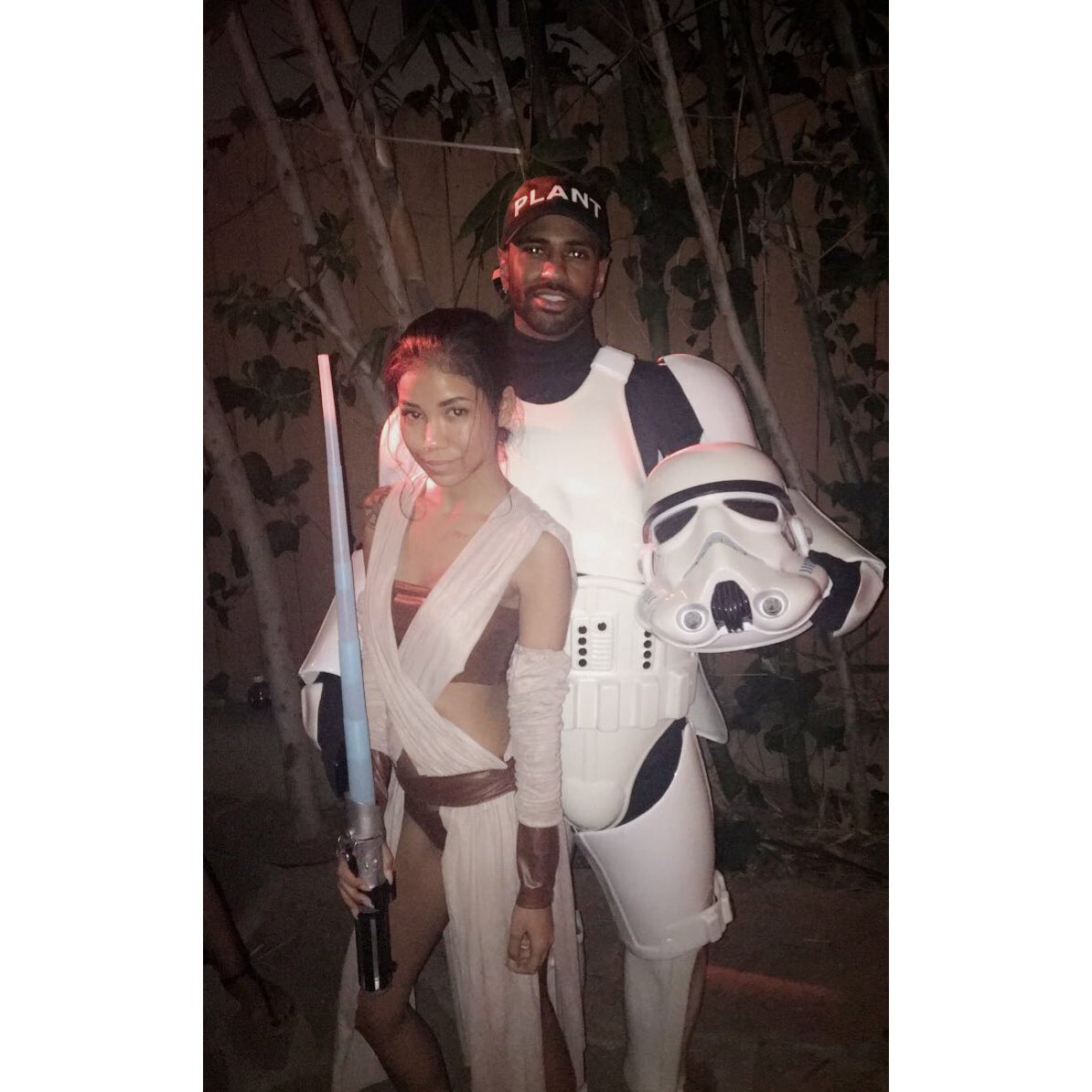 How freaking adorable is this? Jhene and Big Sean are one of my favorite musical couples. Their songs are absolute fire and well they are both extremely good looking, so they aren't a bad couple to look at.
The couple have been together for a while now, even though Jhene was married, it didn't seem to stop either of them from becoming a couple. Of course Jhene is going through a divorce now but her and Sean have been together for around a year, so it's been reported at least.
May the force be with this couple.
Visit: Celebrities Are Tragic || Facebook || Twitter