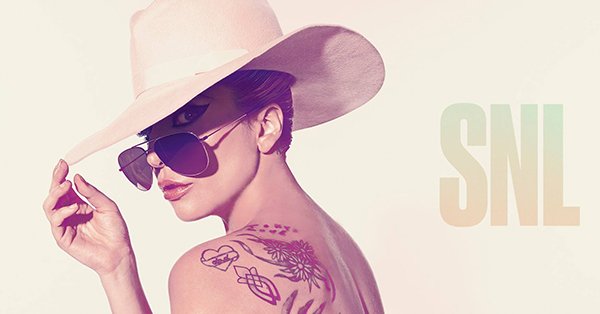 Over the weekend Lady Gaga performed on 'SNL' and she absolutely killed her two performances! Not only that but her episode brought in a season high because Lady Gaga fans will watch anything that she is on. For good reason too, in my opinion Gaga doesn't have one mean bone in her body. You also have to get credit to the incredible Tom Hanks for pulling in those ratings because he was the host. Putting them together is just a a huge ratings boost!
Lady Gaga sounded absolutely incredible live! She performed my favorite song from JOANNE 'Million Reasons' and then the bop 'A-YO'. People actually accused her of lip syncing because she sounded so good. Nope, she is just crazy talented.
Watch her performances and fall in love all over again with Gaga.
Visit: Celebrities Are Tragic || Facebook || Twitter