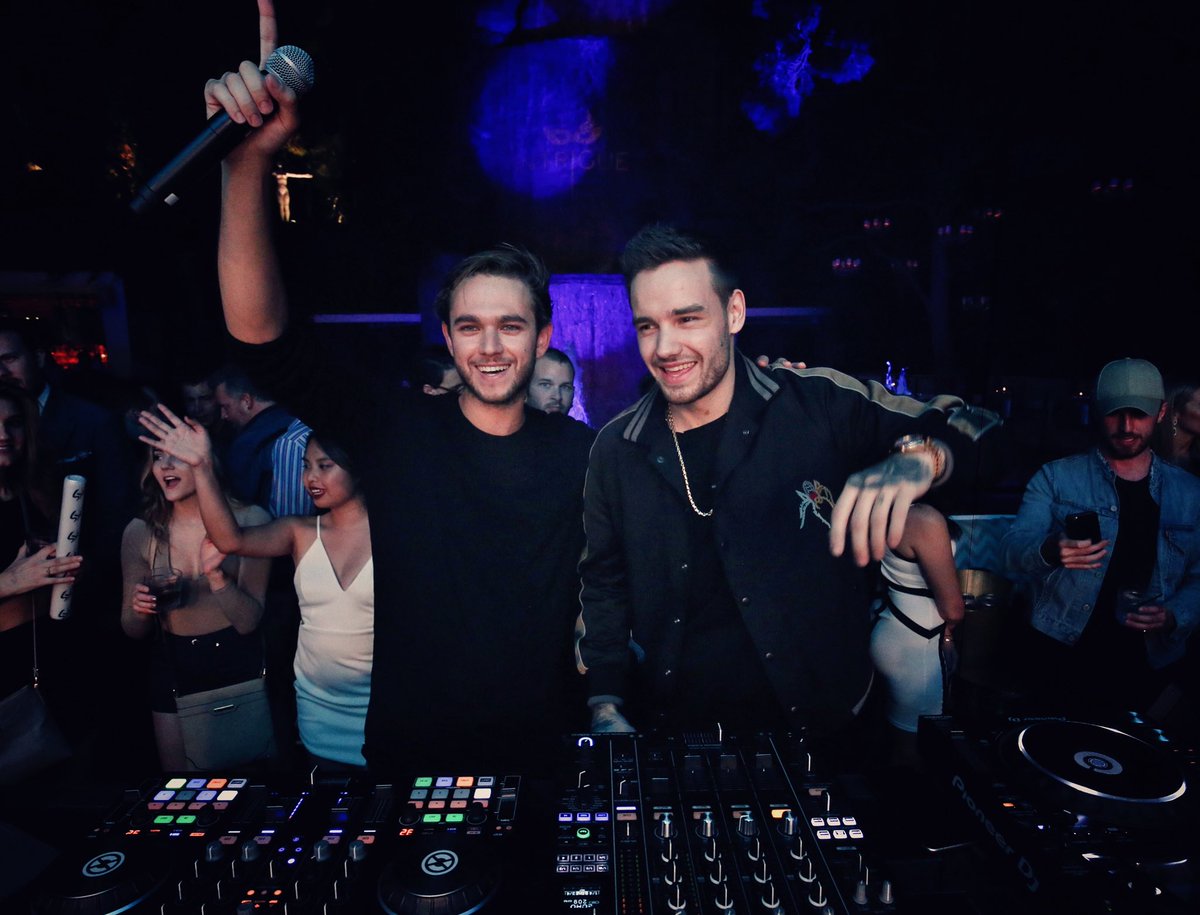 I have a feeling that soon Liam Payne is going to release an absolute bop as his first solo song. We already know that he has been in the studio with Pharrell Williams, so he is going to probably have a similar sound to Justin Timberlake, which I can totally get behind. But over the weekend he was spotted partying it up with Zedd.
As most of you know Zedd is a powerhouse in the EDM industry and is known for producing incredible songs for many artists. He helped Kesha release new songs so she could finally get paid, so he is all good in my book.
Over the weekend Liam jumped on stage with Zedd at one of his shows and just kind of tried to hype up the crowd. There hasn't been any word of them working together but with this appearence, should be expect something?!
How do you guys feel about a potential Zedd and Liam Payne collaboration? I would be down for that 100 percent.
I would just like to say, Liam is a total babe, have mercy!
Visit: Celebrities Are Tragic || Facebook || Twitter