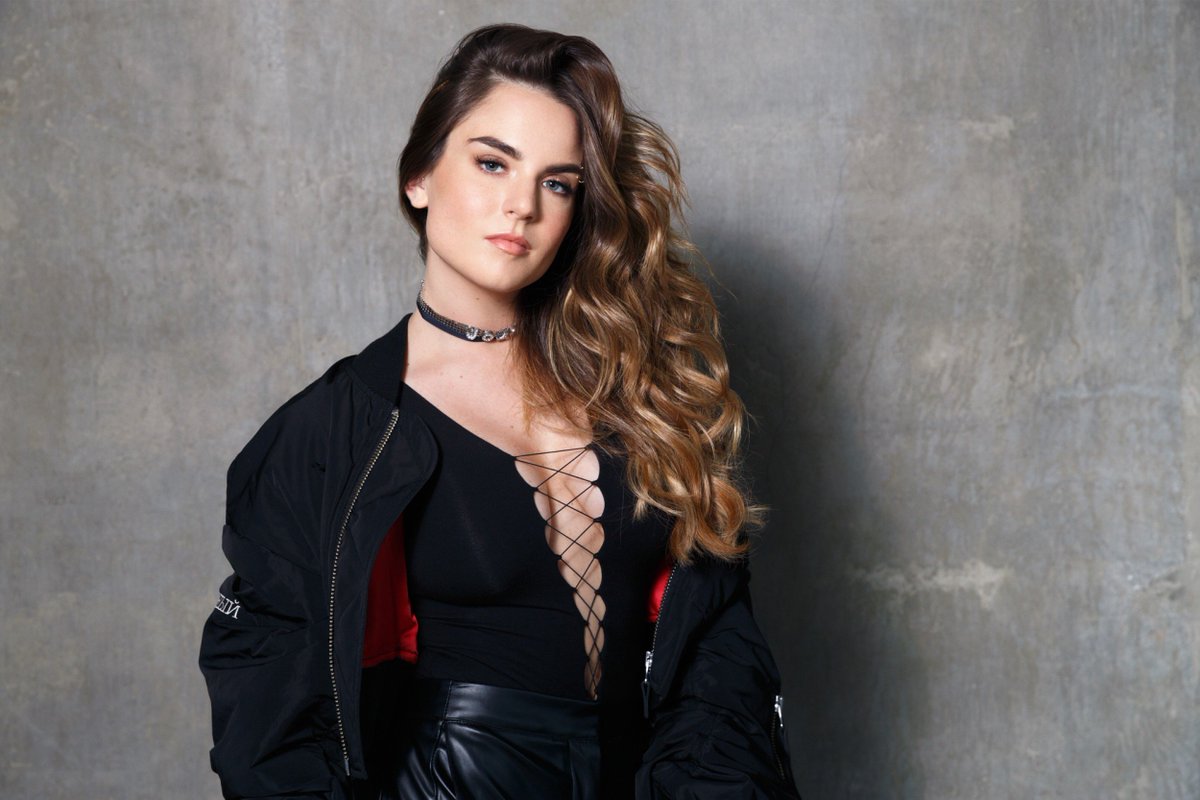 You know how sometimes you hear a song and it just hits you, it says what you have been trying to say but couldn't find the words? JoJo has absolutely done this with her most recent song "Music", a simple title for a long song dedicated towards her love of music, that simple.
JoJo is of course releasing her highly anticipated album Mad Love on October 12th and I was already sold for the album, let's be real. I have been ready for a JoJo comeback for years now but this song just solidified my choice. There are few artists who can really put emotion in their songs. JoJo just did it though. Not many songs make me cry, this one did.
Alright, enough of me talking about how much I cried during this song.
Thank you for coming back JoJo.
Visit: Celebrities Are Tragic || Facebook || Twitter