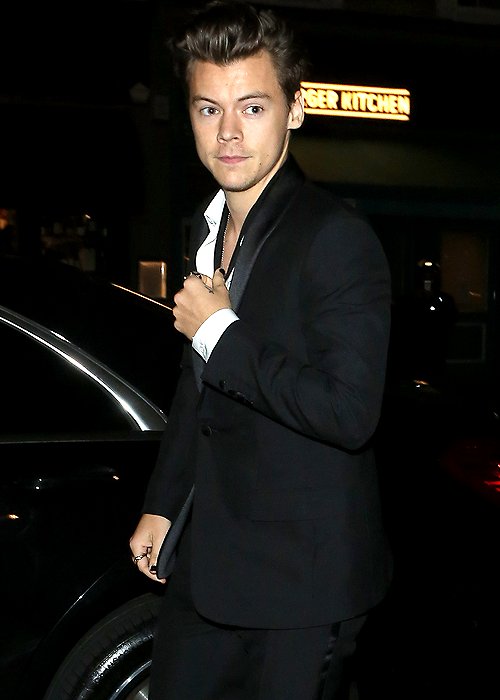 all photo credit
I will admit, I am still not on the whole Harry Styles is the most beautiful man ever train, but I will say that I can appreciate when he looks good. Like these pictures? Hot damn, that's really all I can say. He actually looks like he has showered, he has his hair all slicked and looking hot. I can appreciate this.
Keep your hair short, and always wear a suit Harry. That is my advice.
Also, when is your solo stuff coming out? I feel like it is going to be straight fire!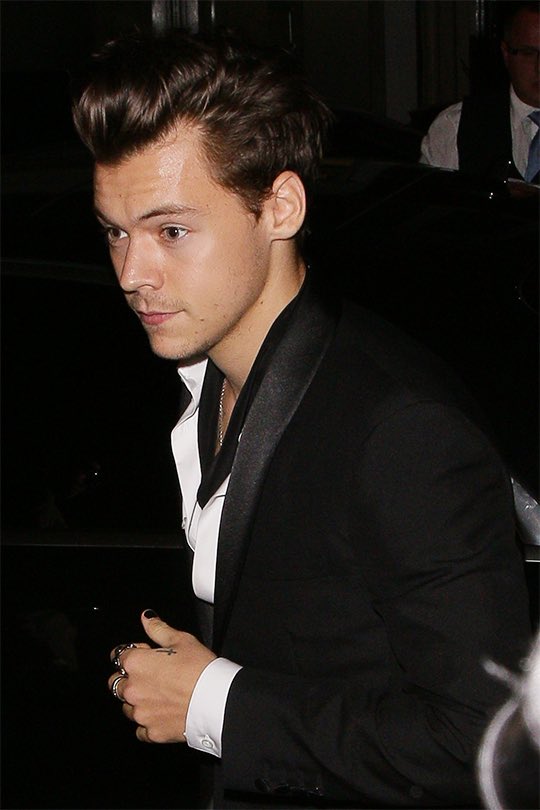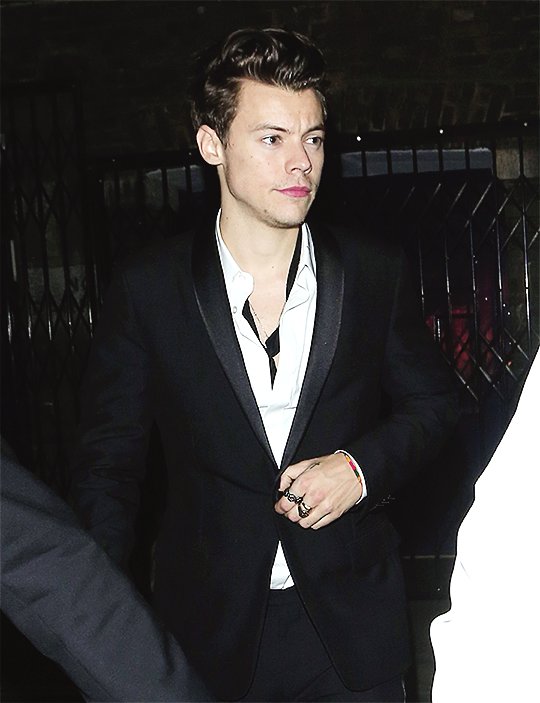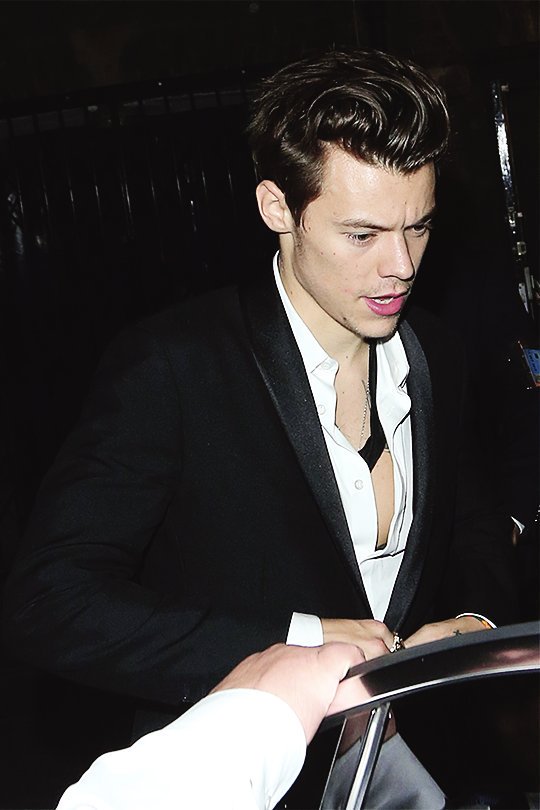 Visit: Celebrities Are Tragic || Facebook || Twitter