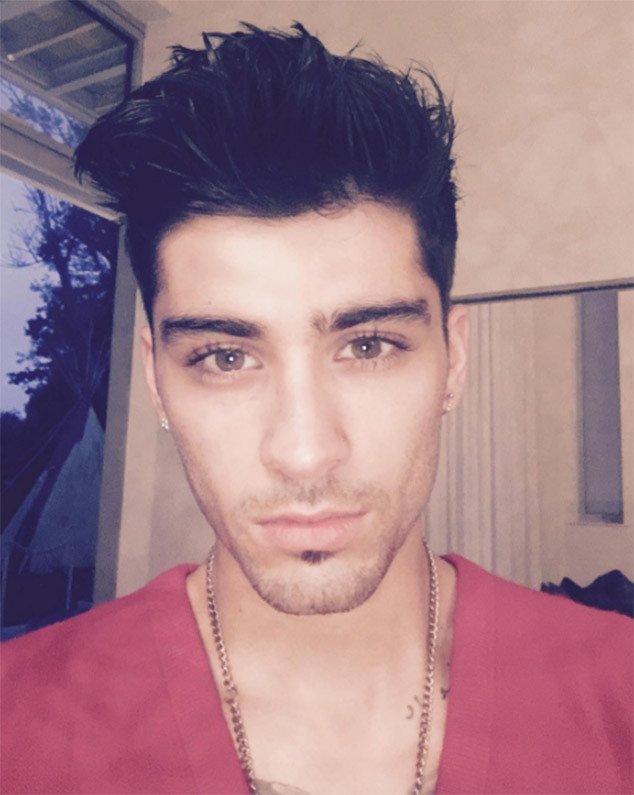 Oh hello Zaddy Zayn Malik. Popping up on Instagram with this fire selfie after Niall Horan dropped his first solo track. You ain't slick Zayn! Just because you were the first to go solo doesn't mean you can be out here trying to take the spotlight away from angelic Niall!
Now of course Zayn could have just wanted to post a selfie to show off his freshly shaven face to the world, but I don't see it like that. I see it as him wanting to get into people's heads. He was the first one to leave One Direction and that's that! Maybe he doesn't want Niall to get all the spotlight today?
If you look through his Instagram he rarely posts selfies, he will post pictures from red carpets or photoshoots but never really selfies. It is just interesting timing if you ask me. Even if you didn't ask me, I am still telling you.
Niall is hot right now Zayn, you are had your moment in your solo hotness but you couldn't get over your anxiety to perform. Let Niall be.
Visit: Celebrities Are Tragic || Facebook || Twitter