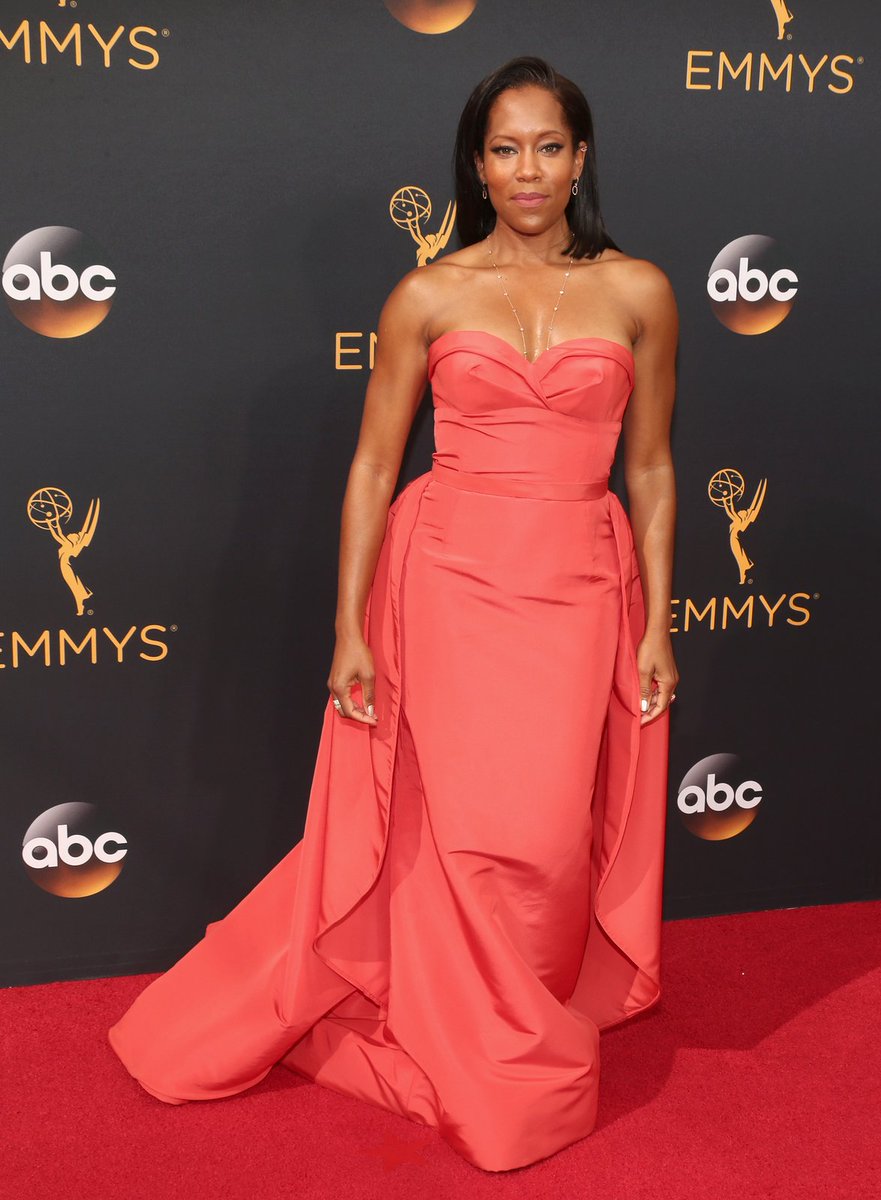 The queen Regina King looked absolutely gorgeous on the Emmys red carpet. My lawd girl! I love Regina King, she is nominated for 'American Crime' and I am going to nominate her as one of the best dressed women of the right.
Regina is always elegant and beautiful.
This may sound weird, I absolutely love her voice too. Just her speaking voice is great, I could listen to her read the phone book.
Okay, that's enough being a weirdo but Regina keep on slaying!
Visit: Celebrities Are Tragic || Facebook || Twitter