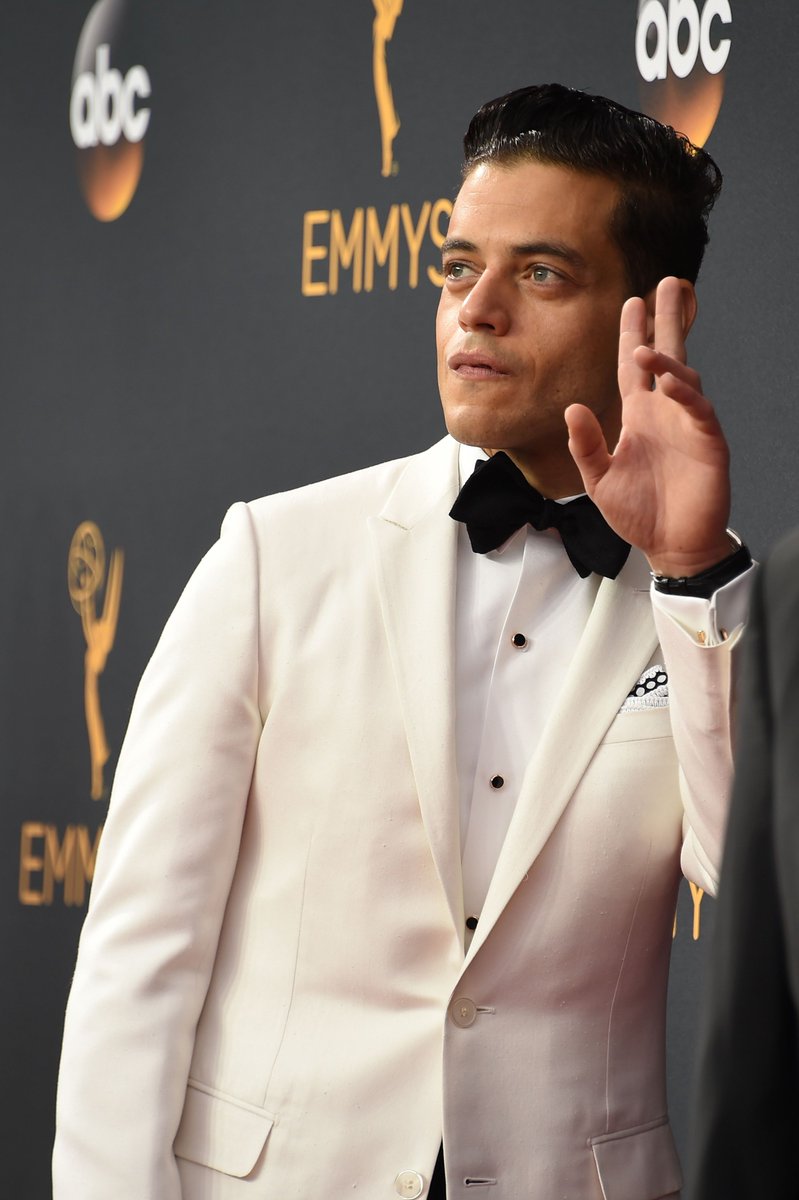 Rami Malek is an absolute babe, right? I mean just look at him. I love that he wore white on white, and a black bow tie. His hair is perfectly gelled, his jawline is looking on point, like always.
Tonight Rami is nominated for his first Emmy, so that is incredible exciting for him. Considering he was known for playing King Tut at 'Night At The Museum' to being a lead in his own television show. Big step up for him!
He is talented, incredibly attractive, and very humble!
Good luck Rami!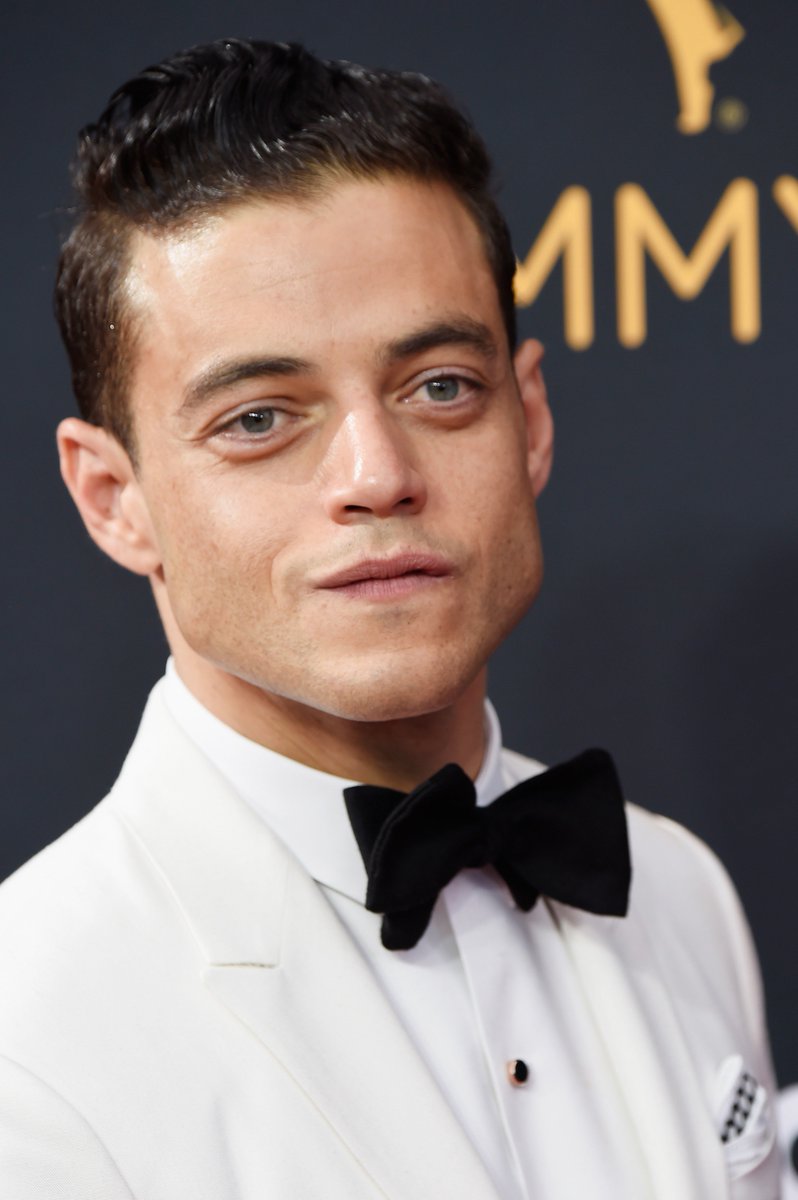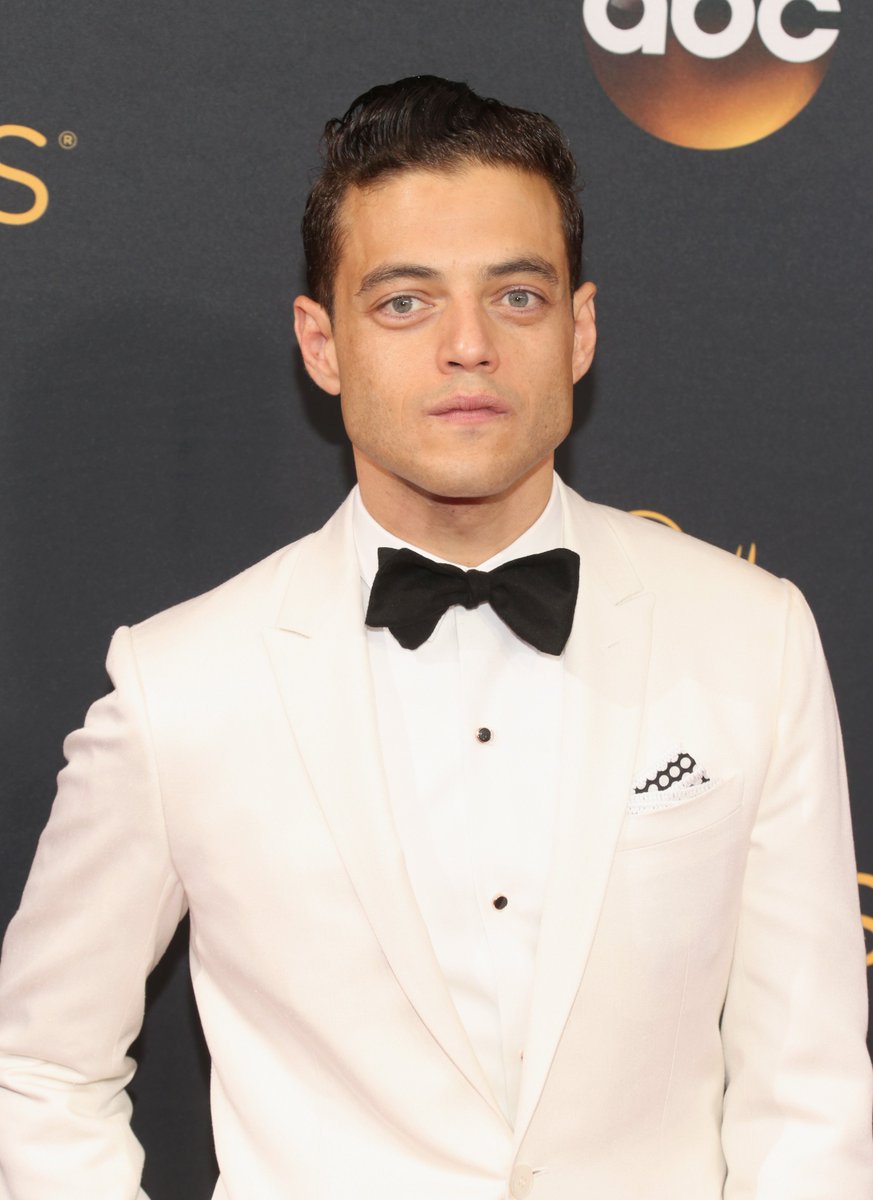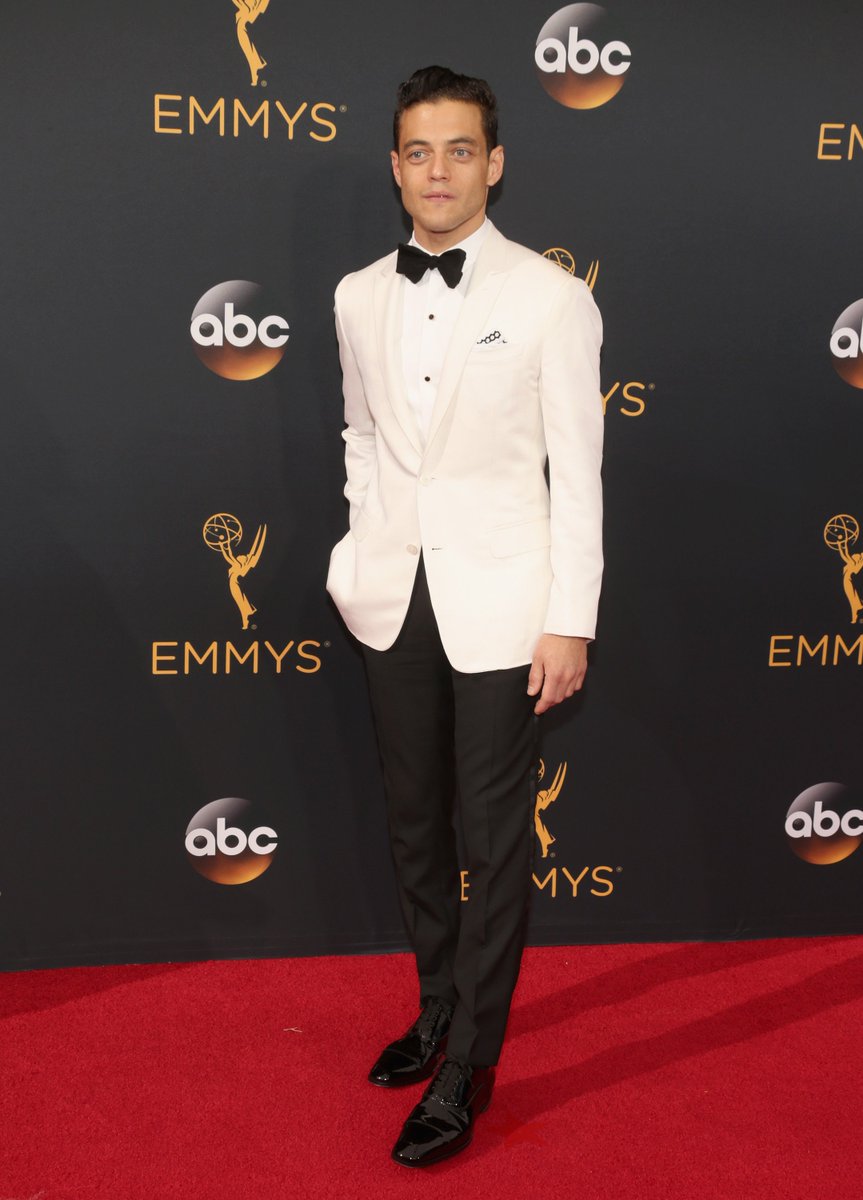 Visit: Celebrities Are Tragic || Facebook || Twitter