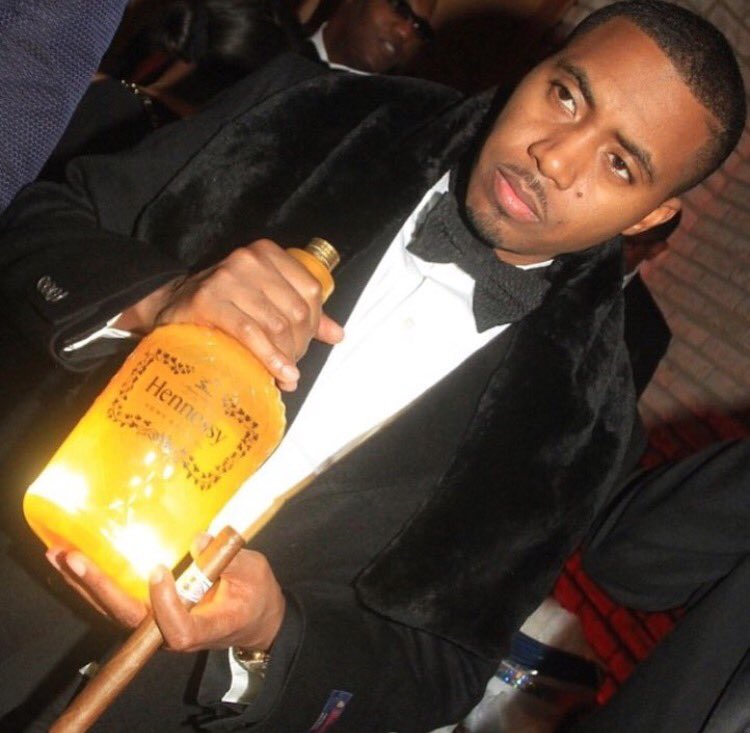 Nas is one of my all time favorite rappers. I know that I talk about how much I love pop music but rap? If you have songs have deep lyrics and a true meaning, I can get behind it. Nas is one of the best lyricists of all time, that is a fact. When it comes to an artist like him you have to respect him.
Somehow Nas has never won a Grammy, but has been nominated three times for Best Rap Album of the year, he does have a ton of awards under his belt though. My favorite fact about him? On his most recent album he put his daughter as a producer so she could receive royalties from it.
Also, In July 2013, he was honored by Harvard University, when it established the Nasir Jones Hip-Hop Fellowship, which will serve to fund scholars  who show potential and creativity in the arts in connection to hip hop.
So happy birthday Nas, I can't wait for new music.
Visit: Celebrities Are Tragic || Facebook || Twitter