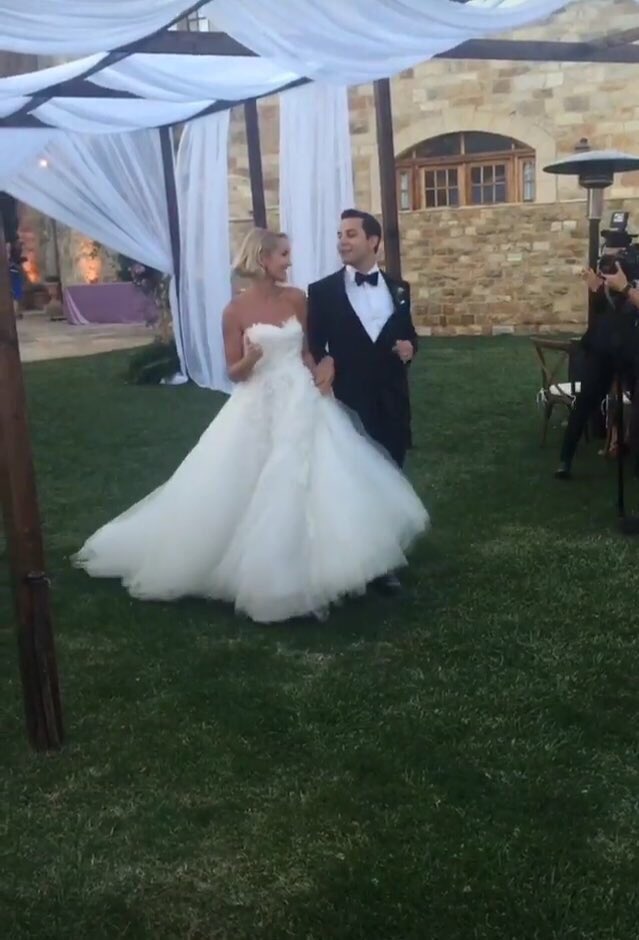 Anna Camp and Skylar Astin are officially husband and wife! The couple met while filming the mega hit movie 'Pitch Perfect' and their love blossomed from there.
The couple tied the knot on Saturday, September 10th at a ceremony in northern California. According to reports Elizabeth Banks was there, she of course produced and directed 'Pitch Perfect', Rebel Wilson was also there, and Brittany Snow was actually one of Anna's bridesmaids! I am sure other cast members were there and I am sure that pictures will follow!
I don't know what happened to my invite, probably got lost in the mail or something but I am very happy for this couple!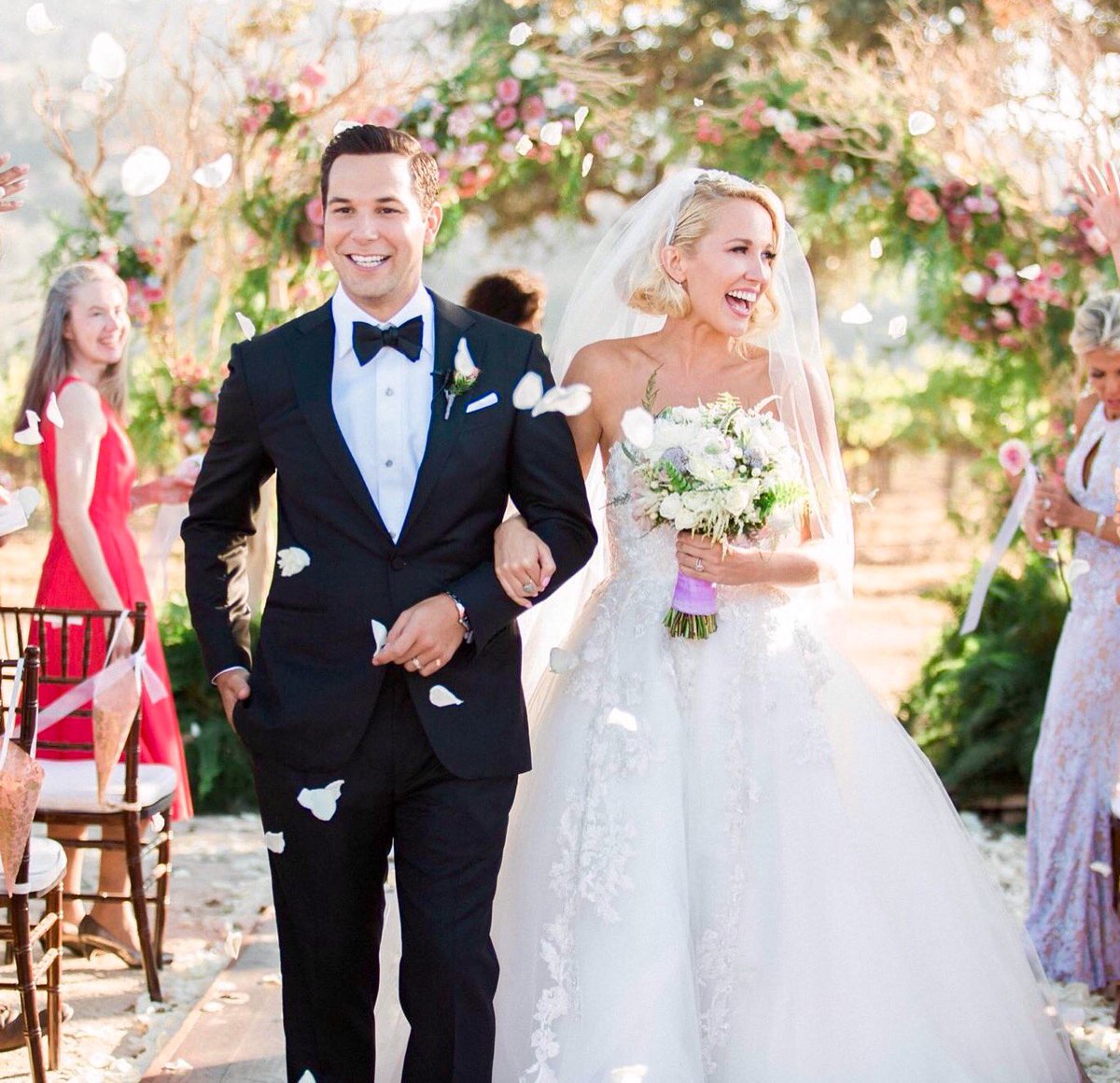 Visit: Celebrities Are Tragic || Facebook || Twitter