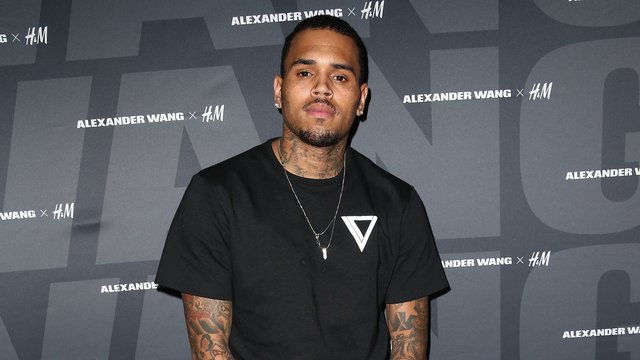 I am not even sorry when I say this. If you are a Chris Brown fan, you're delusional. Taht is the only way that I can put it. This man has beat a woman, he has been known to be violent, even towards his own mother, yet still wants to play the victim. While Chris Brown's home was being surrounded by police, he posted Instagram videos about how he is nothing but a victim. Sorry Chris, I don't but it. According to TMZ, Chris had threatened a woman with a gun and she fled the house.
There have been reports that he threw a duffel bag out the window which had two weapons and drugs in it. I don't know if that has been confirmed but there have been reports.
One thing about Chris is that he always plays the victim. He has always made it seem like the media and police are just out to get him. Maybe he should stop being such an asshole, that could change everything.
Now of course Chris hasn't been found guilty of anything, but he is most likely guilty in the court of public opinion.
The truth is that I don't know how anyone could continue to support Chris. He posted an Instagram video saying that he is the greatest entertainer of this generation. You know what? He could have been, that's for sure. He could have easily been the next Usher, but he didn't, because he is an asshole. Chris is a woman beater, he cheated on his girlfriend of many years and got a girl pregnant. Yes, he is a great father to his daughter but that doesn't mean he is a good guy. I just can't wrap my head around the fact that people still support him.
Chris, it is time to grow up, it is time to admit your faults and stop playing the victim.
I hope that this is the final nail in Chris Brown's careers coffin.
Visit: Celebrities Are Tragic || Facebook || Twitter