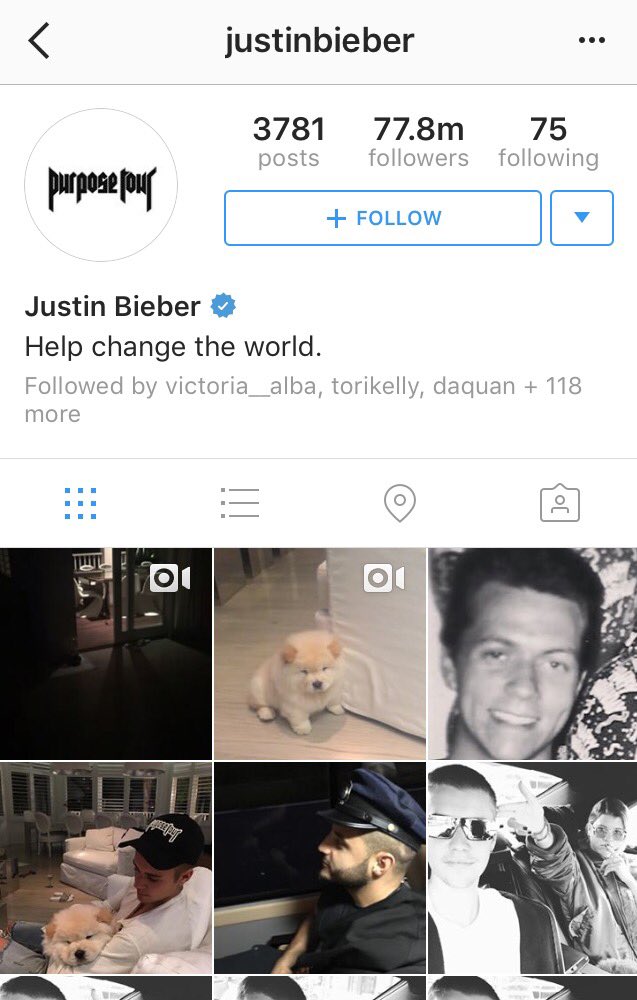 Well Justin Beiber is back on Instgram after all of that drama that happened a few weeks back. It looks like he has decided to get back on the social media saddle because he can't go too long without being in the news for a selfie. We all know that.
Over the weekend his rumor girlfriend Sofia Richie turned 18, so maybe now that she is legal he wants to continue to post their budding romance? Who knows, but I am still very surprised he hasn't posted a long notepad screen shot about how bullied he is on the internet.
Are you happy that Bieber is back? Let me know on Facebook or Twitter, click the links below!
Visit: Celebrities Are Tragic || Facebook || Twitter