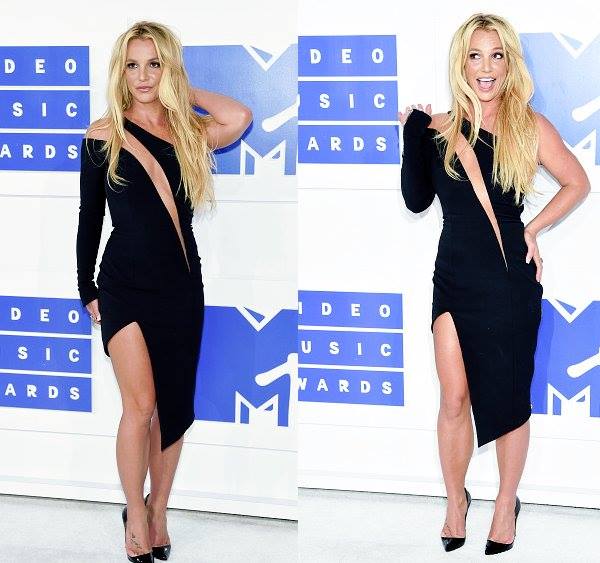 God bless, that is all that I can say. This is Britney's world and we are all just living in it.
I can't wait for her performance and I feel like this is like 2003 all over again. Britney is on top and she is about to put on an incredible performance. Can you imagine if she makes out with Madonna again? We all know it won't happen, but can you imagine?
Keep on slaying Brit, you just keep getting better.
Visit: Celebrities Are Tragic || Facebook || Twitter