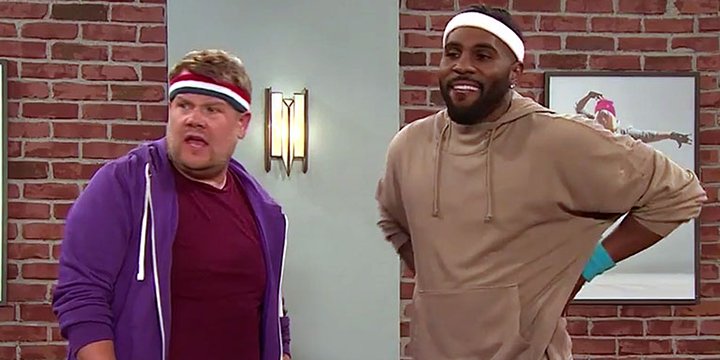 Other than the obviously popular Carpool Karaoke, James Corden loves to do have his guests do Toddlerography, another hysterical skit. It is fairly simple. James and guests take dance lessons from toddlers and the toddlers give them a run for their money.
Know who makes it look like of easy though? Of course it's Jason Derulo. The man is so talented.
Check out the video below!

Visit: Celebrities Are Tragic || Facebook || Twitter