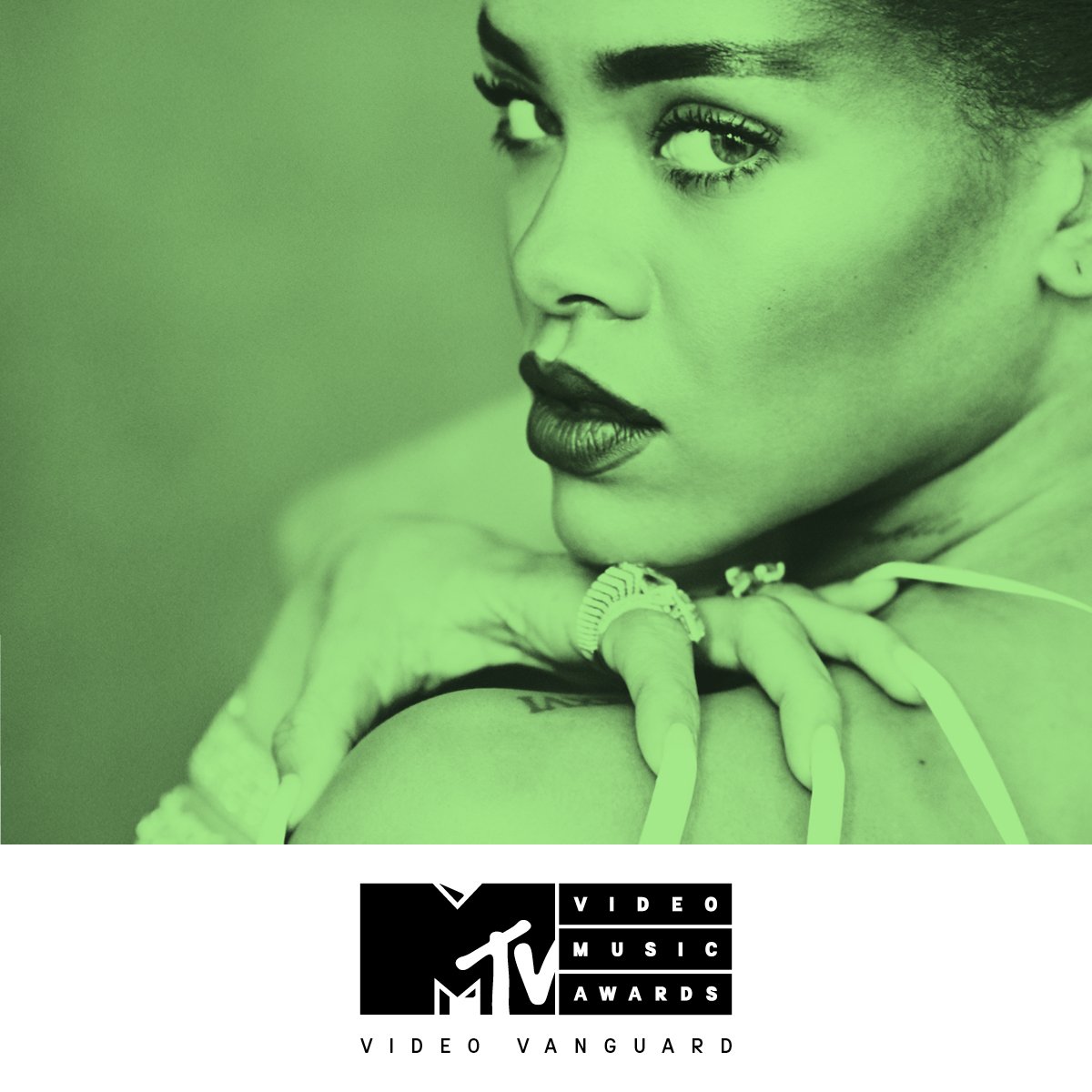 MTV has announced that at this years VMA awards, Rihanna will be receiving the Video Vanguard award! She is being honored for her obvious chart topping hits, she has also won video of the year award for "Umbrella" in 2007, and "We Found Love" in 2012.
It is almost like MTV forgot about the award because it was originally given to Michael Jackson in 1991 due to his success in film, media, and music. The awards didn't end up giving the award back out until 2013 when they gave the award to Justin Timberlake followed by Beyonce, and then of course Kanye last year when announced he was running for president.
Let's be real, Rihanna absolutely deserves this award. Love her or hate her every song she touches turns into a smash hit.
Visit: Celebrities Are Tragic || Facebook || Twitter