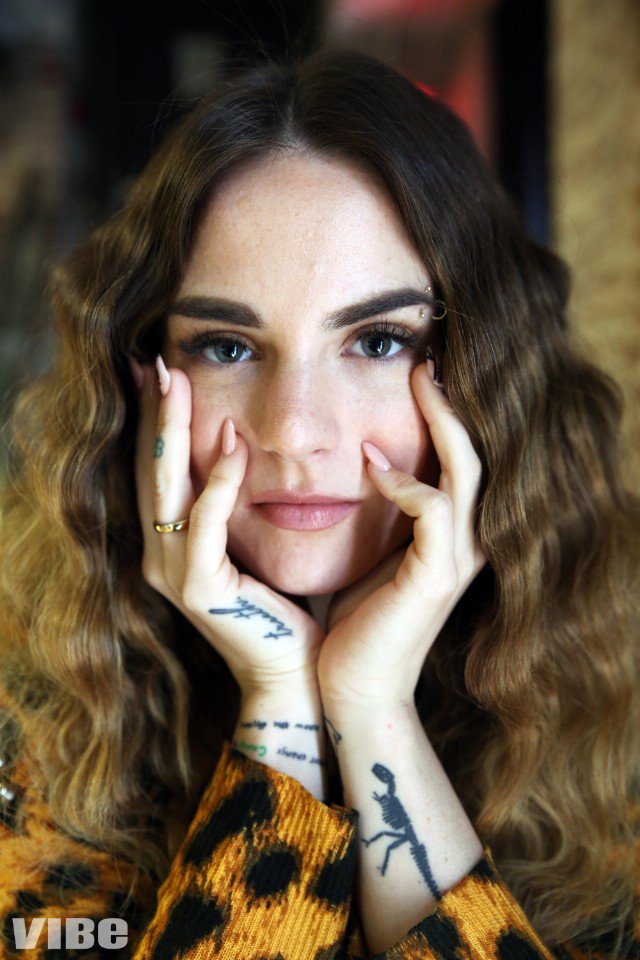 I have said it once, I have said it twice, I have said it one hundred times. I am all about JoJo and her comeback that is happening right now. She is out there doing the radio circuit and just reminding us all what some people seem to have forgotten. She can sing. She can't just sing though, she can SING! You feel me?
In a recent interview with the famous Elvis Duran, JoJo showed off her vocals by singing Shawn Mendes' hit song 'Treat You Better'. Guess what? She slayed it. Like she always does.
Her new album is due in October and I am counting down the days until it is released! Pop music has been put on notice because JoJo is back in a big way.
My favorite cover of hers will always be her cover of 'Marvin's Room', this is a close second though.
Visit: Celebrities Are Tragic || Facebook || Twitter