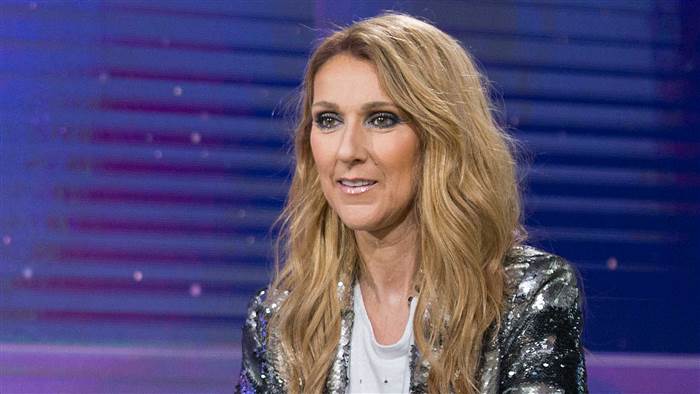 Not a huge fan of Jimmy Fallon, I find him annoying but Celine Dion? Celine Dion is an absolute angel. She has had a tough few months but she is out there, still smiling, being able to talk about her late husband.
Last night though, she continued to be an angel and did a few impressions. I can't hate on them either. She did her best and she did just fine!
You go Celine, you continue to be perfect.
Also I love that Cher and Celine are friends, I would do just about anything to sit in a room with the two of them.
Visit: Celebrities Are Tragic || Facebook || Twitter