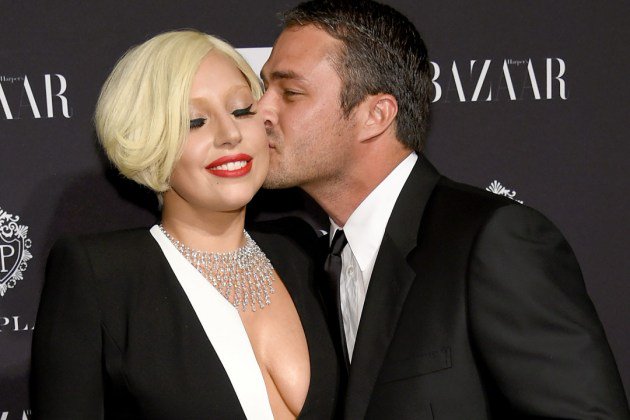 According to TMZ, this 'Love Game' has ended. There is no word on who ended the relationship, yet. I am sure that within time everything will start to spill about why the ended their engagement and all of that.
I was really rooting for Gaga and Taylor, I can't lie. She was basically the weird theater chick who got the jock, kind of like the classic 'She's All That'.
The two became engaged on Valentine's Day last year when Kinney proposed with a giant heart shaped diamond. For the past week or so Gaga has been spotted without the ring and without her hunk. So there's that.
Hopefully this will fuel Gaga's fire to make new music!
The couple had been together for five years and share two dogs together.
Visit: Celebrities Are Tragic || Facebook || Twitter